Motley Crue Stars Mick Mars and Nikki Sixx's Rare-Known Moment Revealed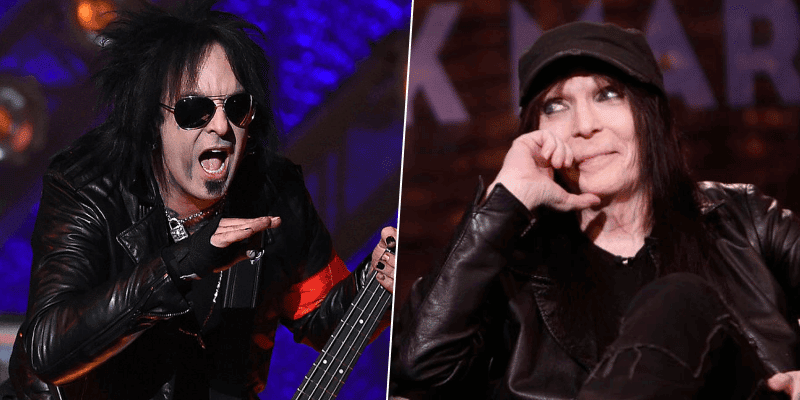 The American heavy metal band Motley Crue, who sold over 100 million albums worldwide, has just posted a new photo through its official social media accounts and revealed one of the rarest moments of Mick Mars and Nikki Sixx.
In the photo taken in 1991, Mick Mars and Nikki Sixx were standing in a place and were interviewing. The fans who heard the interview were not leaving them alone, and they were watching through the window outside.
Motley Crue sent the photo with the following statement: "Having fun doing interviews late 1991. #mötleycrüe."
In the comments of the photo, the fans who remembered the interview have reminded the questions of the interview and how funny they were. They also said Mick Mars looks very cool in the photo and made a joke about the interviewer. They asked if Dave Mustaine.
While a fan named Maximiliano Omar Almiron writes, "It's Dave Mustaine above The Nikki's head," a fan named Daniel Stevens said, "This was a terrible interview, the interviewer was saying, so what's your favorite color? Nikki said are these really the questions???"
You can find the photo below.