KISS's Paul Stanley Says Kirk Hammett Blasted His Solo Album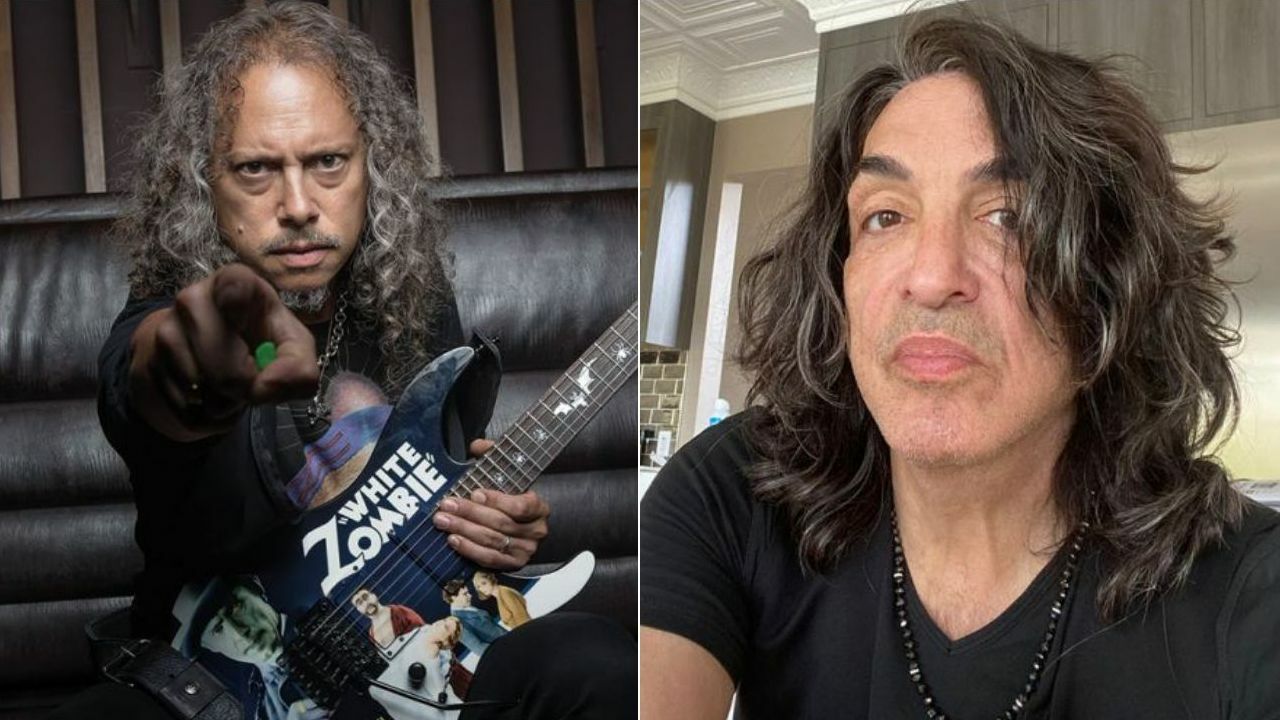 KISS guitarist Paul Stanley recalled what Metallica guitarist Kirk Hammett thought on his new solo album and said that the musician blasted it when he heard for the first time.
As you know, Paul Stanley had a side project named Soul Station, which is an 11-piece super rock group. With the band, Paul Stanley has released the band's first-ever debut solo album titled Now and Then.
Lately, Paul Stanley made a recent appearance on Inside With Paulo Baron to touch on their newest debut album. During the conversation, he remembered what Kirk Hammett said about his solo effort and expressed his passion for it.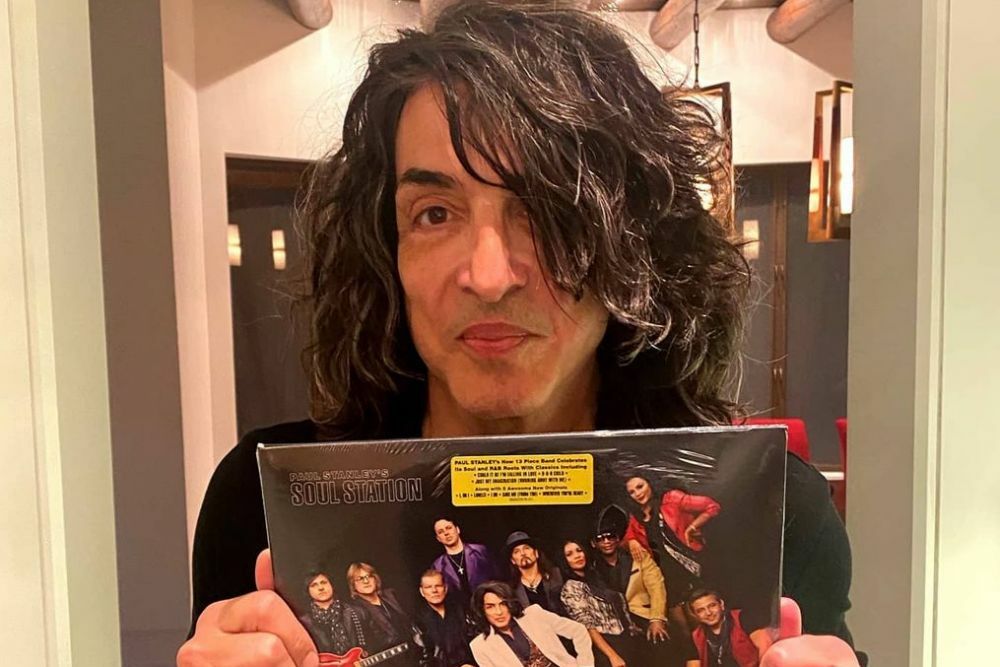 When the interviewer asked Paul Stanley that how he feels about influencing the bands throughout his career, he said that he is thankful.
"Well, I'm not young," Paul stated. "I'm very thankful that there are people who feel that we have influenced them.
"You know, you can get very self-absorbed and be very much in love with yourself if what you're thinking about is how you've influenced people.
"I think how people have influenced me over the years, how people have made me who I am, how I've learned things.
"I think it's great, and it's an honor to have bands and people say that they got into it professionally, music or whatever, because of us."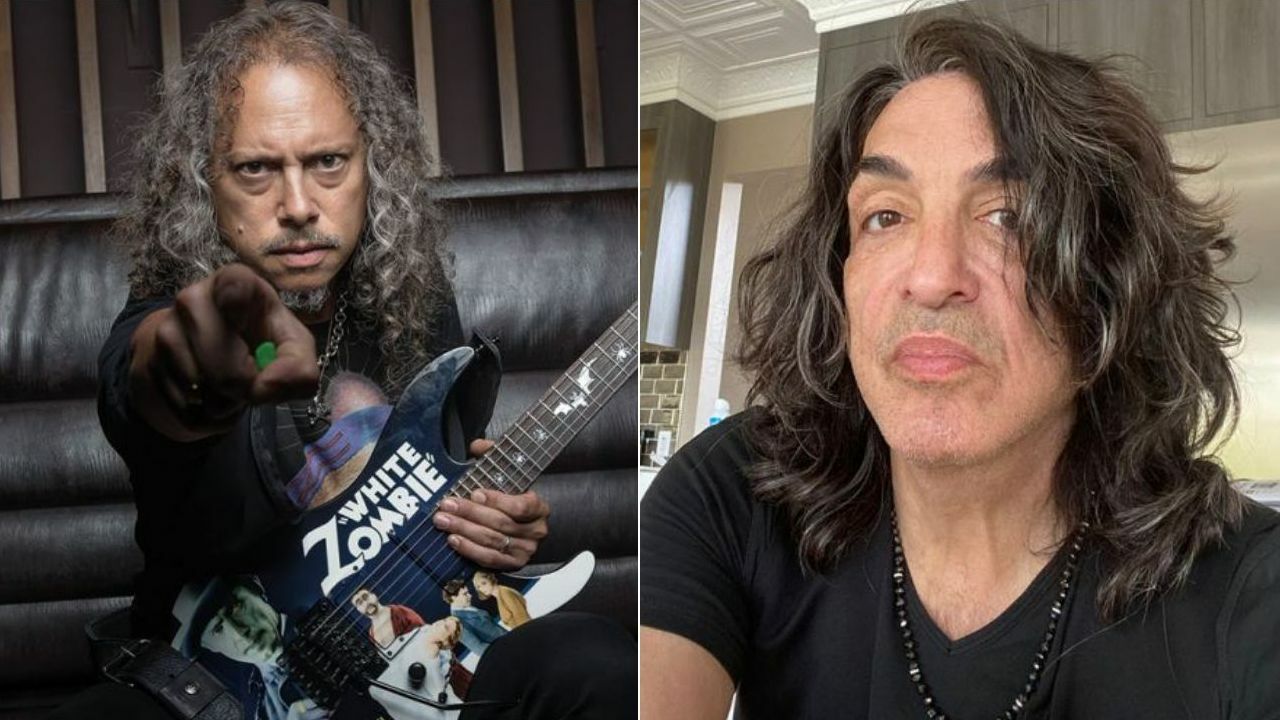 Continuing his words, Paul Stanley revealed what Kirk Hammett thought on his solo effort and said the musicians' thinks are important for him.
"I am who I am because of you, so that's important to remember, you know," Paul added. "Interestingly, a friend of mine just had dinner with Kirk Hammett last week, and Kirk was blasting the Soul Station album.
"It's great, it's a great feeling to know that you've influenced other people, and also to know that people who inspired you love what you're doing."
"Rod Stewart loves the Soul Station album; Paul Rodgers loves the Soul Station album, Otis Williams from the Temptations loves it…
"That's important to me, that people who I respect and that I've been inspired by love what I'm doing, so I'm very thankful for everything I have, and I wouldn't have it without you, so it works both ways."