John Petrucci On Mike Portnoy: "There's A Relationship There That Doesn't Just End"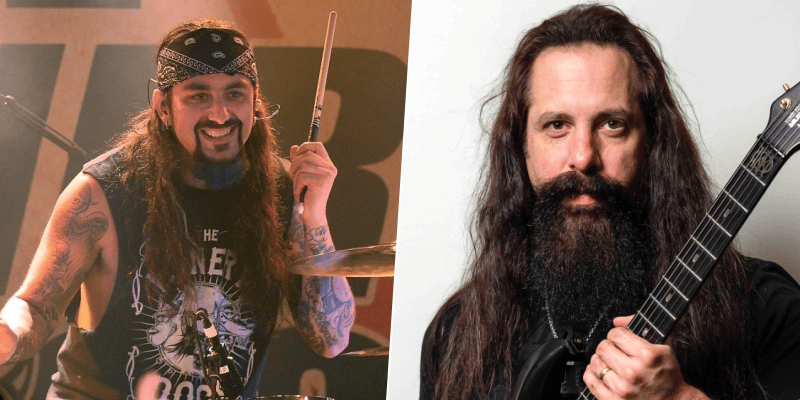 Dream Theater guitarist John Petrucci made his latest interview with "The Prog Report" and touched his relationship with the legendary drummer Mike Portnoy, who was a member of the band for 25 years.
While he was talking about Mike Portnoy, he recalled his first meeting days to prove their friendship and took fans back to their youth. John also said that, in addition to their growing up, their kids grew up together.
John said:
"Mike and I grew up together. I met him at Berklee. We were teenagers – we were 18. We were in a band together, 25 years. Our families have been friends forever. Our wives were in the same band together. All our kids grew up together and are friends.

There's a relationship there that doesn't just end. And to be able to play music with my friend again after 10 years of not doing that is really cool for the both of us, and I selfishly get to live in this kind of duality where my solo music.

I get to have Mike Portnoy play drums; and in Dream Theater, I get to have Mike Mangini play drums. It's, like, I have two of the most incredible drummers on the planet I get to play with. So I'm not losing out over here. It's really nice for me."
Click here for the conversation.