Foo Fighters' Taylor Hawkins Reveals Unheard Moments of Neil Peart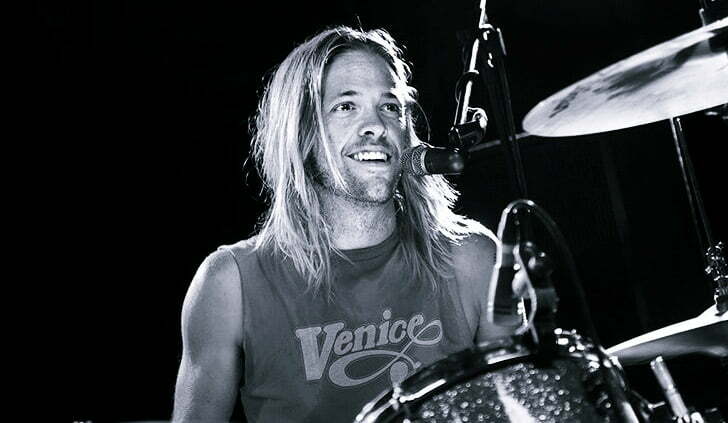 In a new conversation with The Eddie Trunk Podcast, Taylor Hawkins, the drummer of the American rock band Foo Fighters, has talked about the legendary Rush drummer Neil Peart, who died at 67 because of brain cancer, and revealed the unheard moments he lived with him.
When asked if he was in contact or hang with Neil Peart, Taylor replied:
"We did a little bit, but not that much. I hung out with him a couple of times, he had a place in Santa Monica where he kept all of his old cars.
"I've had lunch with him one day; he was a pretty private dude, and he came over to my house once for a barbecue actually."
He also added his words that he was there with his daughter and that they were enjoyed the barbecue.
"He was there to be with his daughter, he wasn't there to be a drummer of Rush, that's for sure. I told my friends, 'Don't bug him, just let him enjoy the barbecue.'"
Taylor stated that Neil was a private guy, and continued: "So I knew him kind-of, but I never got to know him that well, but I've had some good times with him. You look at guys like that, they're, like, your heroes, so they're kind of like superheroes to you as well."
"I was lucky enough to meet him a couple of times, and actually and to know Geddy and Alex a little bit as well."
He also talked about his favorite Rush album and said that the "Exit… Stage Left" is his one and only first album.