Ex-Metallica Star Reveals An Unseen Photo Of James Hetfield Taken During 1983 Tour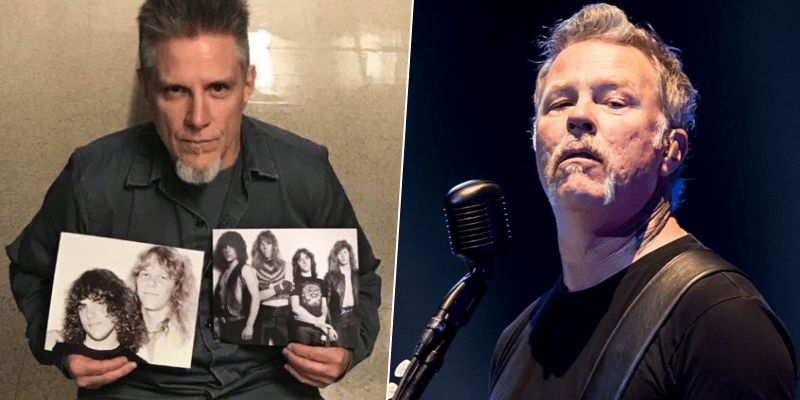 The American heavy metal band Metallica's original bassist Ron McGovney has spoken out on one of the rarest photos of the band's singer James Hetfield and confirmed where the photo was taken.
With a recent tweet he responded on his social media, Ron McGovney ended up the fans' curiosity about the rarest photo. Recently, a fan sent him a photo including him and James Hetfield and asked if the guys in the photo he and James. Ron confirmed it and explained the photo.
When a fan asked, "Hey Ron McGovney, is that you and James in the photo?", the bassist replied:
"Yes. At the old Norwalk house when the band stayed at my house on the KillemAllForOne tour in 1983."
Here's the photo:
Yes. At the old Norwalk house when the band stayed at my house on the KillemAllForOne tour in 1983.

— Ron McGovney (@RonMcGovney) June 2, 2020