Nightwish Bassist Describes What Black Sabbath For Him, Reveals Honest Opinion On Tony Iommi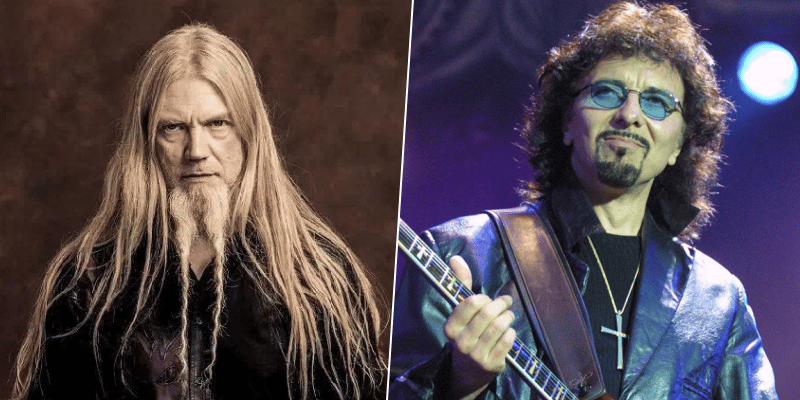 The world-class symphonic metal band Nightwish bassist, Marco Hietala, spoken out with the Ultimate-Guitar's Justin Beckner and talked about one of the greatest heavy metal bands in music history, Black Sabbath.
When the interview continued, the bassist was asked if he met with the Black Sabbath star Tony Iommi. He replied by using the special words.
When asked, Have you ever met Tony [Iommi]?, the bassist replied:
"Yeah, actually I have, in Birmingham. He came to the Nightwish show with his wife and daughter. He was a really nice British gentleman. We had a beer after the show backstage."
The interviewer also said Tony Iommi is the reason that so many people have pickup up a guitar, the bassist said:
"I believe you. Because Sabbath was one of my childhood loves. I heard 'Master of Reality' when I was 9 – my brother borrowed the record from one of our neighbors.
"He put it on and I was blown away. It was the darkest and gloomiest stuff I had ever heard. I was drooling."