Joan Jett Says There Is Systemic Racism In USA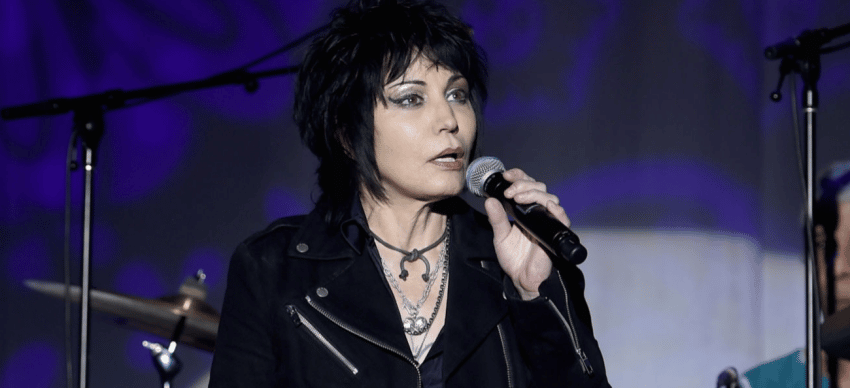 The successful rock singer Joan Jett broke silence on the recent incidents in America, caused by an unarmed black man George Floyd's death, and stated that there is systemic racism in the United States of America.
Recently, the artist shared her comments through her social media and communicated with her fans about the issue.
Joan took to her social media to share the following comments: "There is systemic racism and inequality in this country and until these issues are taken up seriously by elected officials, we can't have the changes we ALL know are necessary and imperative to fixing this. So it is up to us to treat each other right, and with respect.
"And remember, we are still in the middle of a plague, covid-19 doesn't stop during all this. I know each of these things on their own, are overwhelming. To be continued… with love."
Many fans thanked her after the message she sent on her social media.
— Joan Jett & the Blackhearts (@joanjett) June 1, 2020