David Gilmour's Climate Crisis Campaign Successful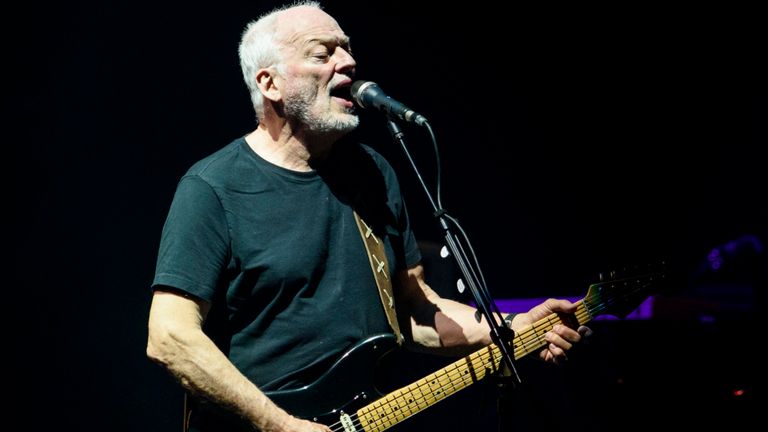 As you know, British rock band Pink Floyd's guitarist and vocalist David Gilmour have started a campaign a few days ago. The auction ended successfully. He announced that he offered his guitars to the auction and donated the money to ClientEarth. Also, David shared an article on Pink Floyd's official Instagram account about this campaign.
He said:
Wow! Unbelievable! I'm so blown away at how brilliantly well last night's auction of my guitars went at Christie's in New York.
All of the money raised will go to fund ClientEarth's vital work fightning the climate crisis. Please do have a look at ClientEarth's website and you'll understand why I believe in them. www.clientearth.org
And also, many, many thanks to everyone who bought a guitar, who bid, visited the exhibition or even bought a programme. A huge thank you to Christie's for the icredible job they've done. And thanks too to my long-term guitar tech, Phil Taylor, who has looked after these guitars so well for so many years.
David Gilmour
Also ClientEarth's CEO James Thornton made a statement about this campaign:
"I'd like to express my deep and heartfelt gratitude to David Gilmour for this utterly remarkable gift. David has a long history of supporting charities and I am honoured that he has chosen ClientEarth to benefit from this landmark auction.
ClientEarth is working across the world, using the law to fight climate change and protect nature, and this gift will do an enormous amount to support our efforts to ensure a sustainable and hospitable planet for future generations"
You can look the Instagram post below:
Click here for source.
Also you look: