Black Sabbath's Ozzy Osbourne Blasts People Who Act Irresponsible About Coronavirus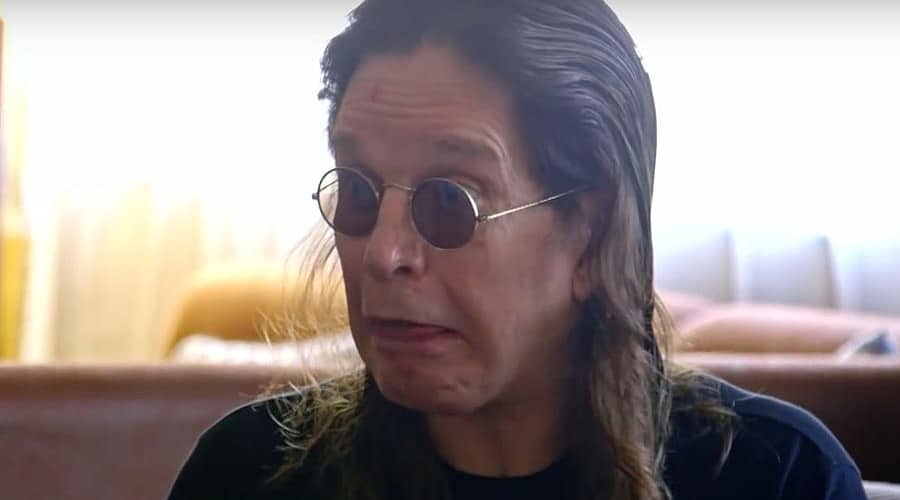 Black Sabbath legend Ozzy Osbourne made his latest appearance on Sirius XM's Ozzy's Boneyard and blasted people who act irresponsibly about the world-threat coronavirus pandemic.
Speaking about the brutality of the coronavirus, Ozzy Osbourne said that people should fool to go to COVID parties and that he looks forward to being on stage after the coronavirus outbreak. He also called people to be smart and said that don't be a numskull.
When he was asked about the coronavirus, Ozzy Osbourne said: "I'm looking forward to getting back on the fucking stage get this coronavirus under control. We can do some fucking gigs.
"Please, if you're listening to this show, please, don't be a numskull and go to one of them stupid COVID fucking parties. That's for fucking fools. Because it is real, it ain't a conspiracy, and it'll kill your ass."
You can head Ozzy Osbourne's words below.