KISS's PAUL STANLEY on ALEX TREBEK's Passing: "I Can't Imagine You Gone"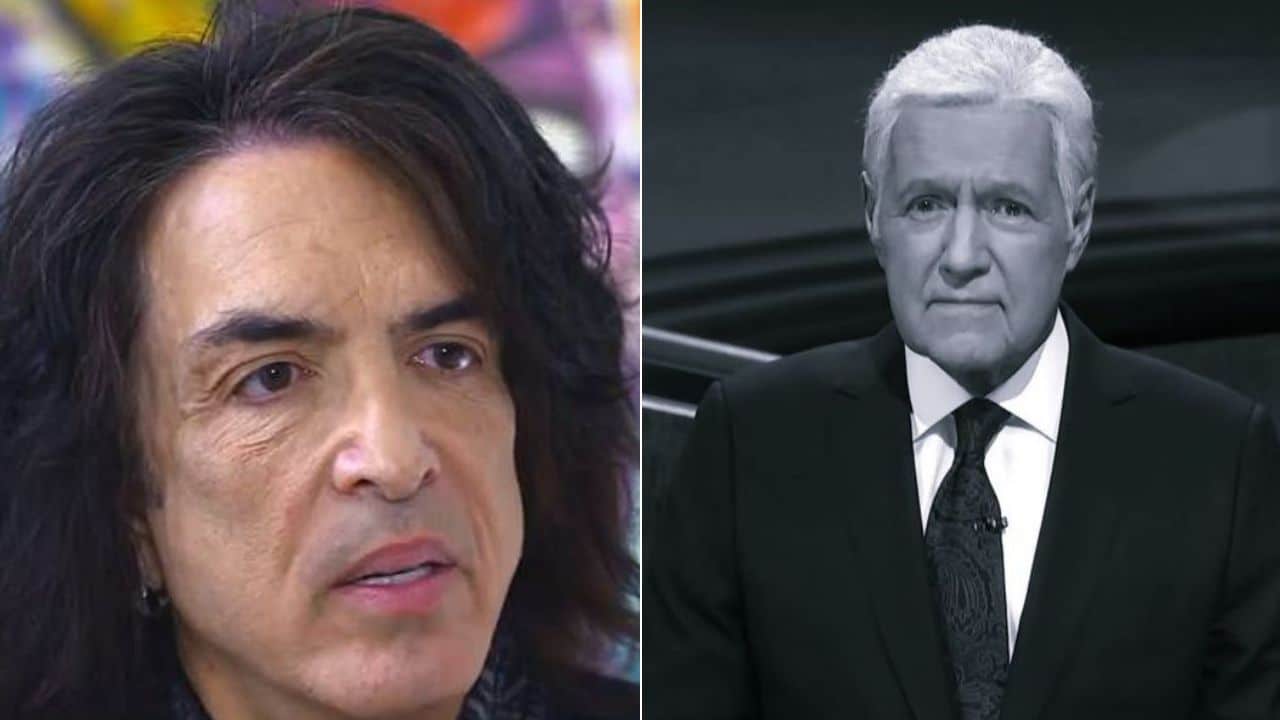 The American-based rock band KISS guitarist and co-lead vocalist Paul Stanley broke his social media silence to share his feelings about the tragic passing of Alex Trebek, known as the host of the 'Jeopardy!'
As reported recently, one of the greatest television personalities has passed away alongside his family due to stage 4 pancreatic cancer, according to 'Jeopardy!' spokesperson. He was 80 and beloved by many people who were interested in television shows.
Recently, Paul Stanley is one of those who pay his tribute to him and emotions after the passing of Alex Trebek. He took his official Twitter account to mourn Alex Trebek and touch his greatness.
Speaking about Alex Trebek, Paul thanked him because of his inspiration, "RIP Alex Trebek. Thank you for making knowledge approachable, accessible and fun for so many. I can't imagine you gone."
Under Paul Stanley's tweet, people sent good wishes and condolences to Alex Trebek's family. Some of them have also touched his inspiration and them.
When a fan named Sylvie writes, "Rest In Peace Alex Trebek. The world of Gameshows will never be the same. Condolences to his family and friends," another fan Luciene wrote, "R.I.P. Alex Trebek. Sincere condolences to family and friends… you will certainly not be forgotten!"
You can find Paul Stanley's tribute tweet and fans' special messages below.
RIP Alex Trebek. Thank you for making knowledge approachable, accessible and fun for so many. I can't imagine you gone. https://t.co/CmeigW1wsi

— Paul Stanley (@PaulStanleyLive) November 8, 2020
R.I.P. Alex Trebek 😔 sincere condolences to family and friends … you will certainly not be forgotten! 🙏🏻😔🙏🏻 pic.twitter.com/0iMJC4pinW

— Luciene Souza (@Luciene48982809) November 8, 2020
Rest In Peace Alex Trebek. The world of Gameshows will never be the same .Condolences to his family and friends .
🙏🕯️🕯️

— Sylvie Conontin (@SConontin) November 8, 2020