Black Sabbath's Ozzy Osbourne Having Fun On Stage In A Strange Way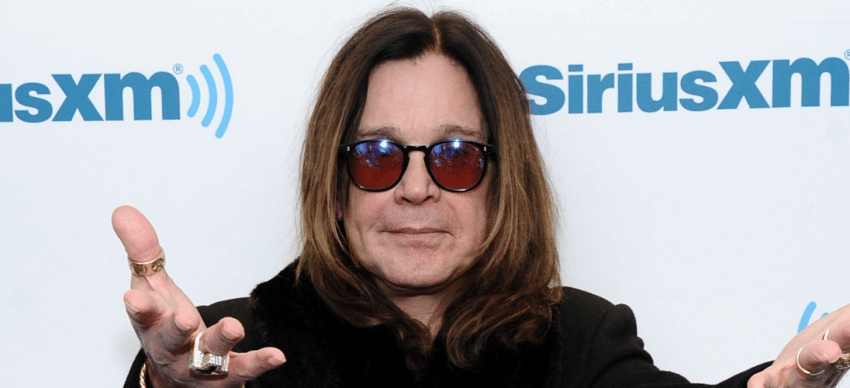 The 71-year-old Ozzy Osbourne's one of the rare stage moments revealed by the English rock band Black Sabbath in the last post they shared through its social media accounts and continued to take fans back to the history.
In the photo shared by Black Sabbath, Ozzy Osbourne was having fun on stage while doing weird finger gestures. The band's legend Tony Iommi has also in the photo, and he was rocking the crowd with his guitar.
Black Sabbath wrote nothing in the description of the photo other than what year the photo was taken.
The photo attracted great interest from the fans. They expressed as a comment to the post that they are legends of the rock n' roll community.
The Prince of Darkness, best known as Ozzy Osbourne, has released his twelfth solo album "Ordinary Man" on February 21, 2020, via Epic Records.