The Real Story Of Why David Lee Roth Was Mad At Van Halen In 1986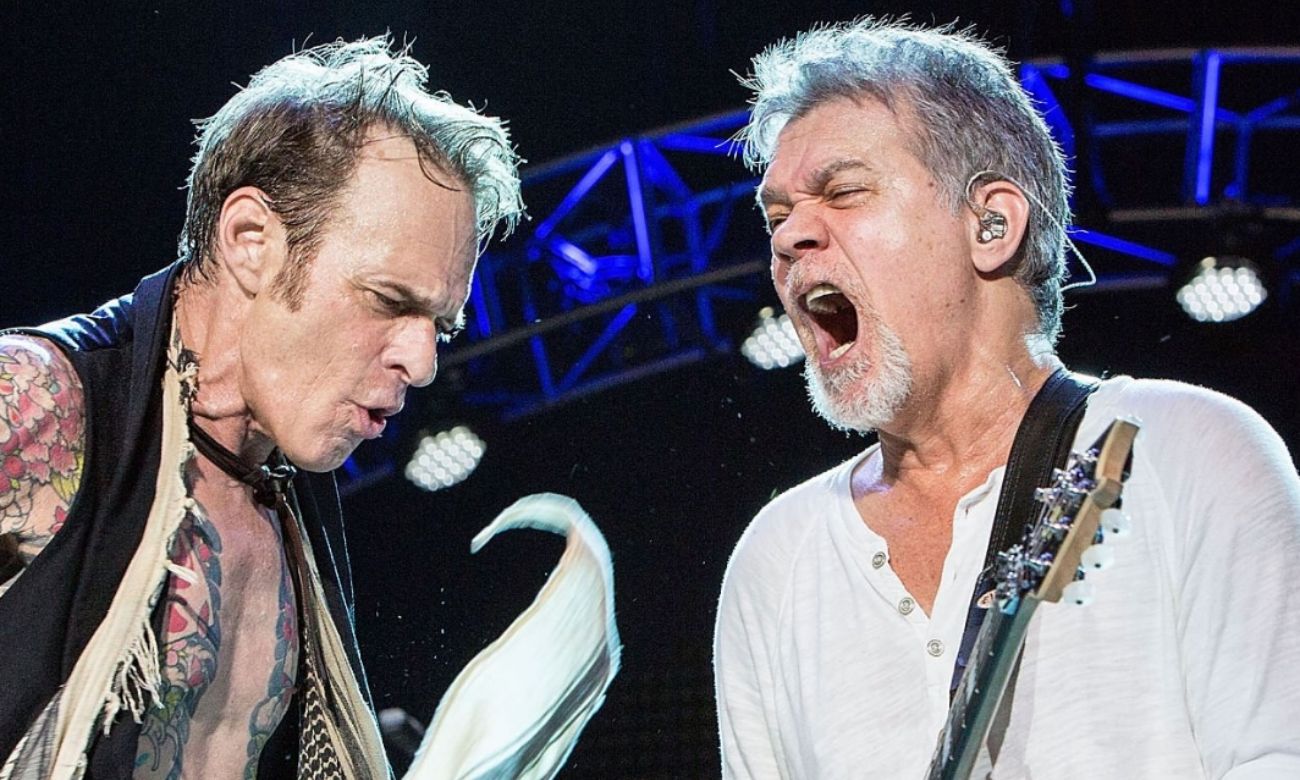 Yes, David Lee Roth has always been known for his dynamic voice and energetic stage performances that featured crazily acrobatic movements. But of course, he also has a heavy character that reflects his own identity somewhere in himself. Even if that is Van Halen, he has not afraid to take out his paws and defend himself.
He was only a kid when David Lee Roth first met music. His uncle gave him a radio to entertain himself while he was spending his free time in his room. At that time, David did not consider it just an entertainment device. Instead, he processed every note that came out from the radio in his head and let the radio take his soul. This was the rising of a rock star who was only a child then.
It was 1974 when David Lee Roth joined forces with Van Halen. During its early years, Van Halen used to cover rockers' songs to make a name in music. They gained massive success in a short period and signed a record label. Their first album was the self-titled album that came out in 1974. After that time, everything started to change. There was no longer Van Halen, who played $10-a-day bar shows; there was Van Halen that scheduled to tour all over the world.
Everything went well until David Lee Roth left the band in 1985, in the light of personal problems between Roth and Eddie Van Halen. At the time, Van Halen fired its manager Noel Monk, who helped Van Halen to rise to international fame, shortly before David Lee Roth released its 4-piece extended play. David's mind began to come up with new ideas now. He wanted to make more solo stuff for himself – which Van Halen was not okay with.
During this time, things had become even more complicated. While Van Halen wanted to work on a new album and book a short stadium tour, David Lee Roth was not close to this idea because he thought they were a ripoff to the fans whenever they scheduled stadium tours. He also found Eddie's writings sounded morose.
So, what happened when David Lee Roth left Van Halen in 1986? Why was he mad at his former bandmates at the time? Let's reveal the fact.
Why Did David Lee Roth Was Mad At Van Halen?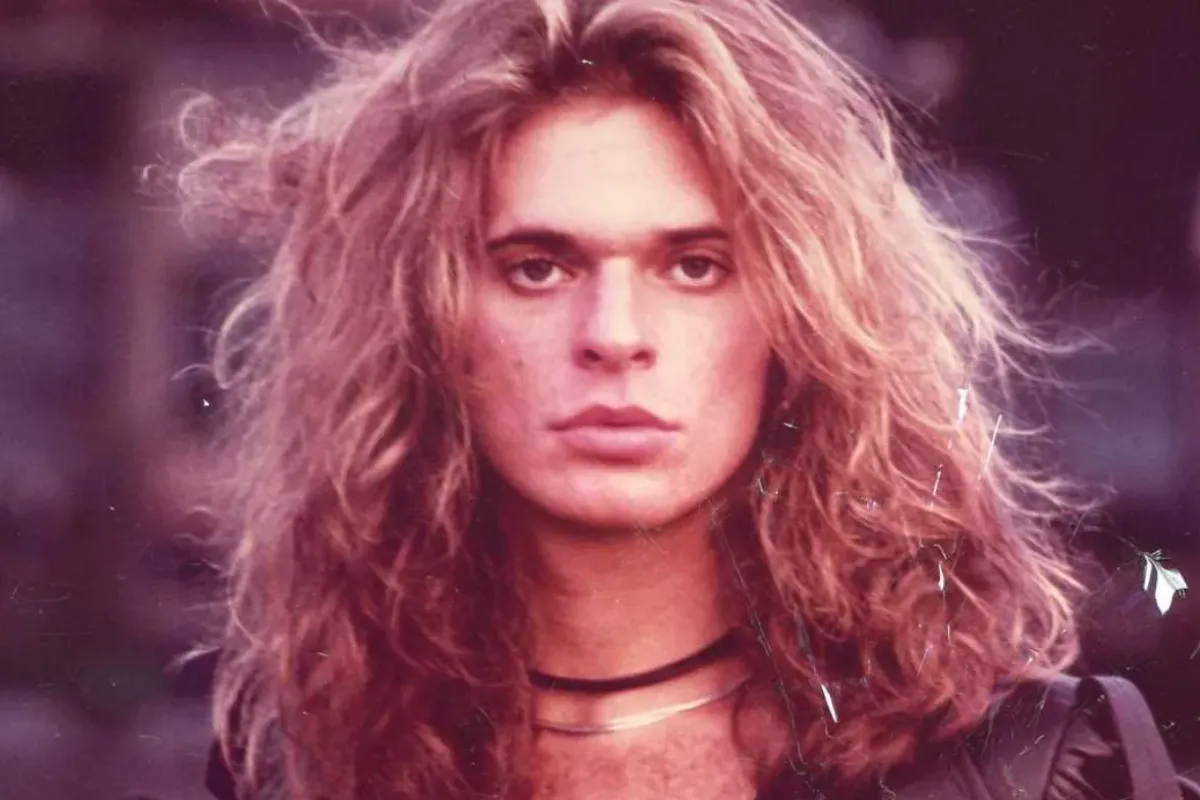 David Lee Roth released his first official solo studio album in 1986, named Eat 'Em and Smile. His solo career had officially begun, and no difficulty could stand in his way. He was now the boss of his own business. He was doing tours with his solo band to promote the first album. He was now in a good mood and was ignoring his old friends sending him missiles. But it was gradually beginning to annoy him as well.
"We have a career difference here," Roth said. "We have a musical difference, and we're going to go our own ways. We cried, we hugged, and we split; two weeks later, I'm reading in Rolling Stone what an asshole I am. And how poor little Eddie was forced to spend the last 12 years of his life living a life like a fucking National Enquirer. And here comes his wife, you know, to back it up, you know, on and on and on."
"So I stay quiet for six and seven months. I still believe it's not necessary to make a comparison. I don't think you have to make a choice, but Van Halen demands it. Van Halen demands some bizarre retarded reason for the audience to make a choice, [saying], 'you have to either love us or hate him.' They demand it. They demand it. Well, I'll rise to the challenge. If we have to have a comparison, then fine, I'll eat you for breakfast, pal. I eat you with a smile.
"I don't talk about Van Halen, not once, on my stage during my show. I always started talking about Van Halen in the last several months after six-seven months of silence. They have taken it upon themselves to attack me at every single opportunity they have. I don't know; have they played here yet? Then I'll bet you five bucks they've made a big production of cheap lower shots: just ego, ego, and ego. You got nothing better to talk about. We're beginning to see this now. Regardless of the music and regardless of their stage direction. They got nothing better to talk about."