Sully Erna Reveals Exciting Details On New Godsmack Album
The American rock band Godsmack frontman Sully Erna has revealed some exciting details on the band's forthcoming studio album and stated that the 12 songs of the album have been written.
As you remember, Godsmack has released seven studio albums in total. The band has released its last studio effort in 2018 and titled "When Legends Rise." Three studio albums of the band, Faceless, IV, and The Oracle, reached huge success on Billboard 200.
However, in a recent interview with the Riff On It, the frontman has detailed the upcoming album and excited fans.
He Says Godsmack Has Written 12 Songs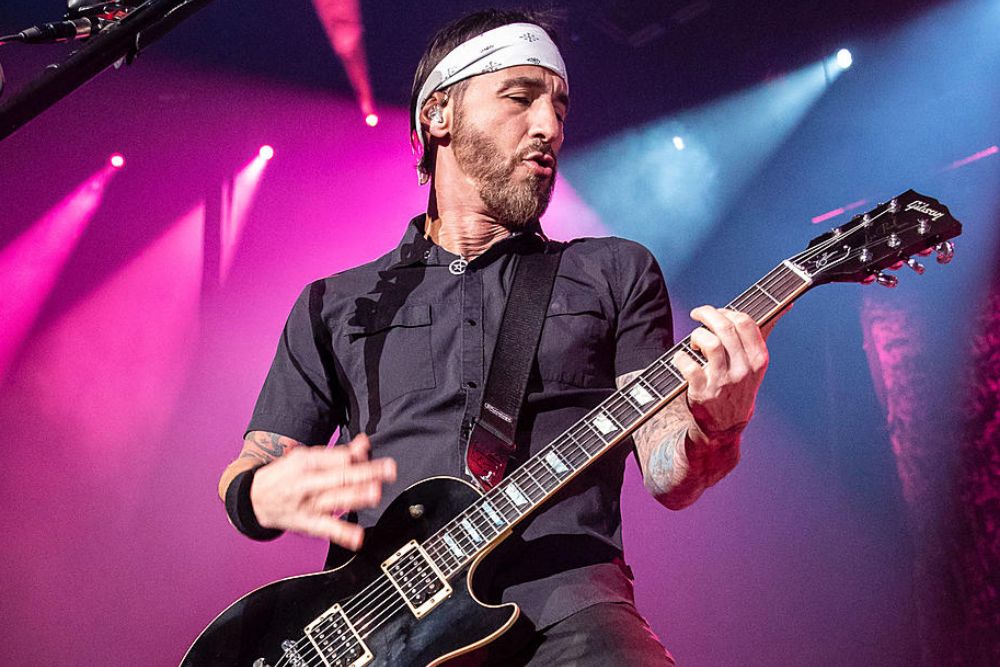 When he mentioned the upcoming album, Sully revealed that he moved the studio due to the COVID-19 pandemic.
"I bought a place in Florida, and I actually moved the studio that we had up here in the New England area down to Fort Myers area," he said. "And that's where we've been working. It's been going good.
"We have probably — I don't know — 12 songs written in the last three weeks. And, obviously, as everyone knows, a song isn't a song until the lyrics and melodies are done.
"So I just started diving into that. And I came home to take a little break from the band so I could literally catch up and start writing some melodies to some of these instrumentals that we have."
He Reveals The Possible Release Date Of The Album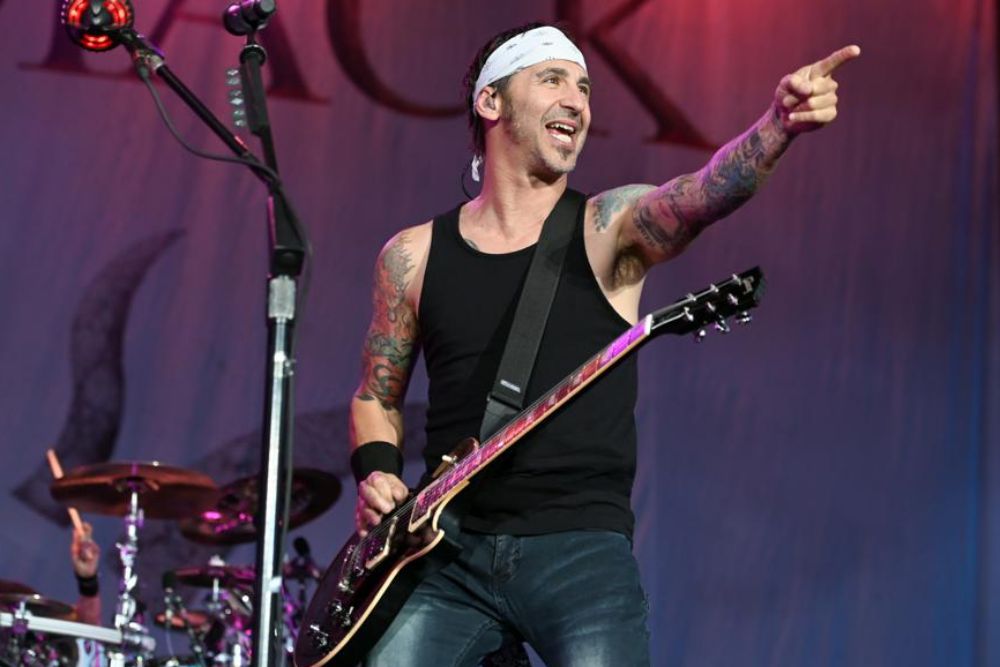 In the middle of the interview, the frontman has revealed the possible release date of the upcoming eighth studio effort.
"We never, even last March when COVID started really becoming a thing and they were starting to shut down the country, I knew right away," he said. "There was bands that were, like, 'Oh, we're gonna push our tour back until the fall,' or, 'We're gonna go next spring.' And I don't know why I knew this, but I just knew this thing was gonna make a mess.
"So we immediately were, like, 'Okay, we're shut down and we're gonna not even think about 2020.' And 2021 is even shady and maybe a possibility by fall, but I still think that it's not gonna be quite ready yet.
"So we decided to just focus on this year being in one place, working on music with no agenda, with no timeline, with no even plan on what kind of music we're gonna write. It could be piano and acoustic ballads, it could be vintage road rock, it could be a big, fat, heavy rock song. We might do like a specialty album and a big full-length rock record and then release it sometime in the first quarter of '22."