Mike Portnoy Talks About His Speed: "I Don't Have The Speed Of a 21-Year-Old"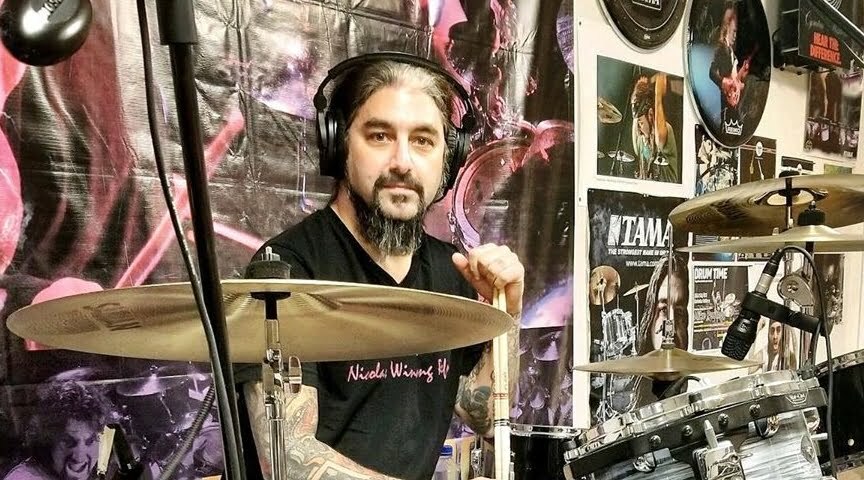 In a recent conversation with My Global Mind, Mike Portnoy, ex-drummer of the American progressive metal band Dream Theater, has talked about his speed and stated that he is 52 years old and that he is not fast anymore as 21-year-old teens. Mike also said that he looked at what his son can do on the drums and watched with admiration.
READ: QUEEN'S BRIAN MAY SHARES A HEART-WRENCHING STATEMENT: "I GET ENGULFED"
Read what he exactly said below.
"Honestly, there are so many young drummers that have raised the bar that I can't compete with. I think it's best to leave the drum solos to the people that can play with a higher level of technical showmanship than I'm capable of at this point in my life.

I'm 52 years old, and I don't have the speed of a 21-year-old. I look at what my son can do on the drums and I can't do half of those things. So there is no reason to show off. I'm in the groove at this point and would rather spend those five minutes on another song in the setlist."
Watch Mike Portnoy's drum solo live in Budokan Bonus below.