Metallica's Robert Trujillo Reveals The Biggest Learning Experience With The Band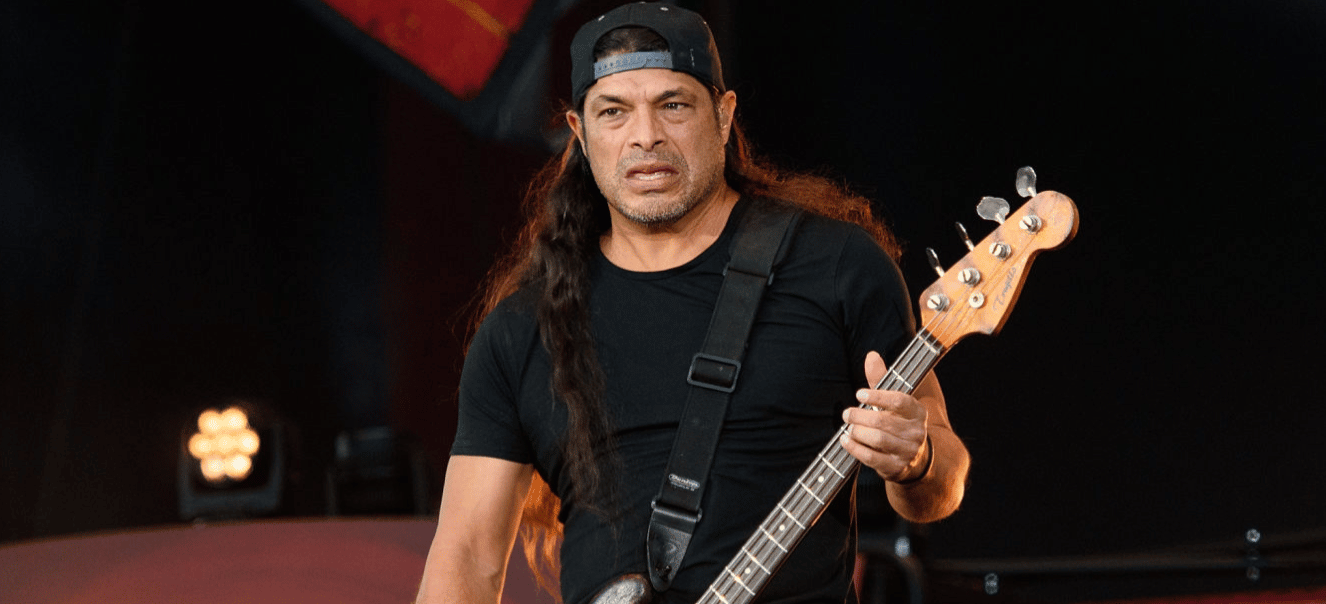 Robert Trujillo, known for the bassist of the Grammy Award-winning heavy metal band Metallica, made his latest appearance with The Vinyl Guide and revealed the biggest learning experience he had with the band.
While he talks on the issue, Robert Trujillo said he was learning things that he didn't need to learn. He also revealed the thing that he didn't like it.
"I wasn't informed exactly what sets we were playing, so the communication factor on the material to learn was very loose.
"I was learning things that I didn't need to learn, but it was good that I learned them because we ended up playing that stuff, later on, years later.
"But, you know, I found myself in the first couple of years having to learn stuff at the last minute, which required me to use notes on-stage sometimes, and I don't like doing that; I wouldn't do that now, I don't like it, but I had no choice.
"I remember we played at the Fillmore three nights, I think it was…"
Robert Trujillo rocks stage with Metallica as a bassist since 2003.
Click here for the interview.