METALLICA's LARS ULRICH Grateful To Contact Fans Lively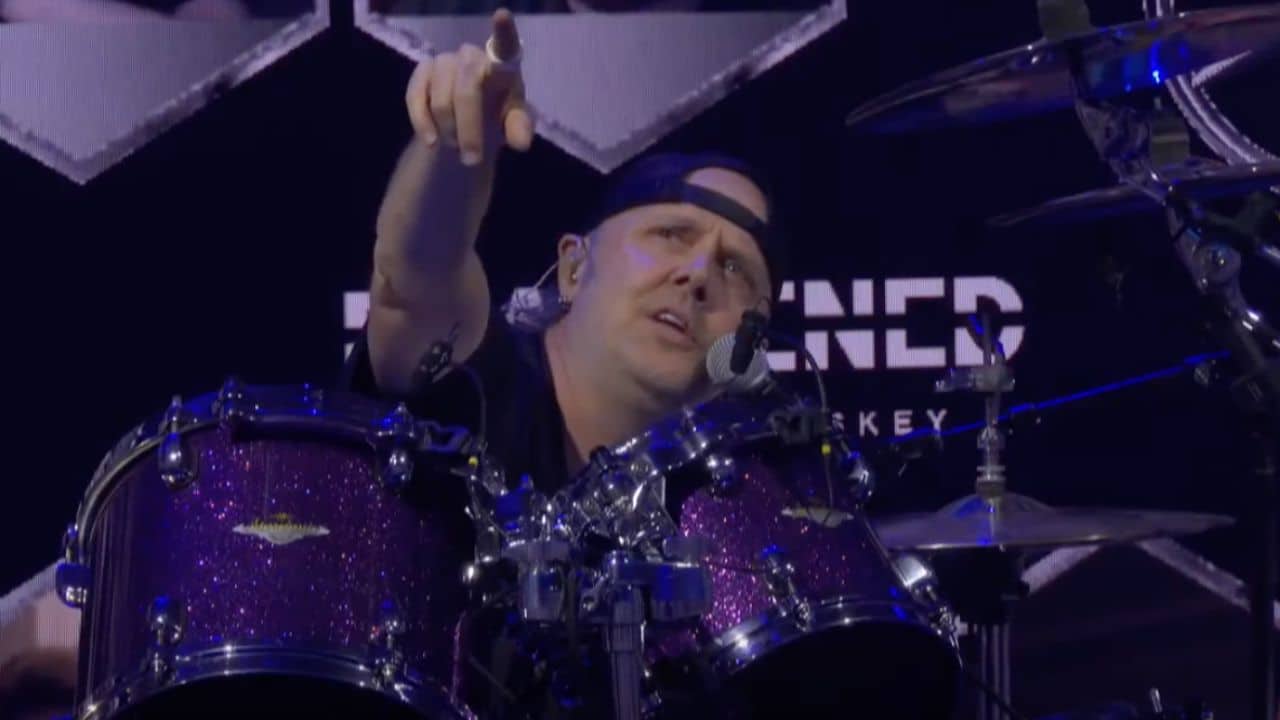 Metallica co-founder and drummer Lars Ulrich has just updated his official Instagram to express his feelings after their recent live show, 'Helping Hands 2020,' which held through the band's non-profit foundation, 'All Within My Hands.'
On Saturday, November 14th, Metallica played a live acoustic pay-per-view streaming event for the first time ever worldwide. In the event titled 'Helping Hands 2020,' the band performed 'Blackened,' 'Now That We're Dead,' 'Nothing Else Matters,' 'The Unforgiven' and 'All Within My Hands,' which was assisted by Castor Hetfield and Layne Ulrich, sons of James and Lars.
With the new post shared on Instagram, Lars Ulrich opened up about how he felt when he played a live show for fans after a long time. He stated that he was barely able to get out of the show's impact and that it was brilliant to be playing music once again.
Lars Ulrich said: "Just coming back down to earth after the incredible elation of yesterday… So awesome to be playing music again, but even better to be connecting with so many of you in a live situation after all these months…WOW! Once again, thank you for joining from all over the planet… Hard to comprehend we could have such an international event and still make it feel so intimate. Much love to you all from SF!"
You can find the photos shared by Lars Ulrich below.