Kiss' Paul Stanley Asked For Prayer For 'Chemo'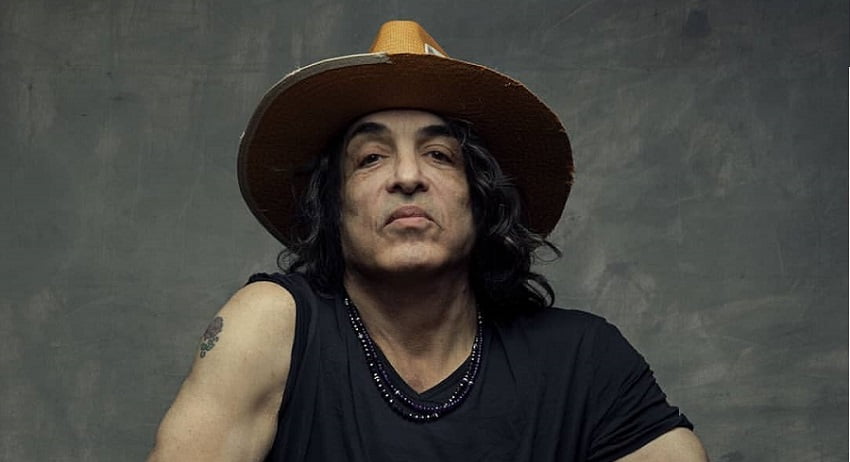 Paul Stanley, the lead vocalist and rhythm guitarist of the American rock band KISS, has just posted a tweet on his Twitter account and stated that his friend Criss Angel's boy Johnny Christopher is undergoing chemo. He asked his fans to send their prayers to the little boy as they began the new year.
"PLEASE Start the new year by sending a prayer for Johnny Christopher as this little guy continues to battle his illness. No parent or child should EVER have to go through this.

PLEASE send your prayers to my buddy Criss Angel's little boy Johnny Christopher who is undergoing chemo."
Be strong, little King Johnny Christopher!
PLEASE Start the new year by sending a prayer for Johnny Christopher as this little guy continues to battle his illness. No parent or child should EVER have to go through this. https://t.co/xmpDlniF75

— Paul Stanley (@PaulStanleyLive) January 1, 2020
PLEASE send your prayers to my buddy Criss Angel's little boy Johnny Christopher who is undergoing chemo. No parent or child should go through this. @CrissAngel

— Paul Stanley (@PaulStanleyLive) January 1, 2020