Iron Maiden's Adrian Smith Reveals Who Influenced Him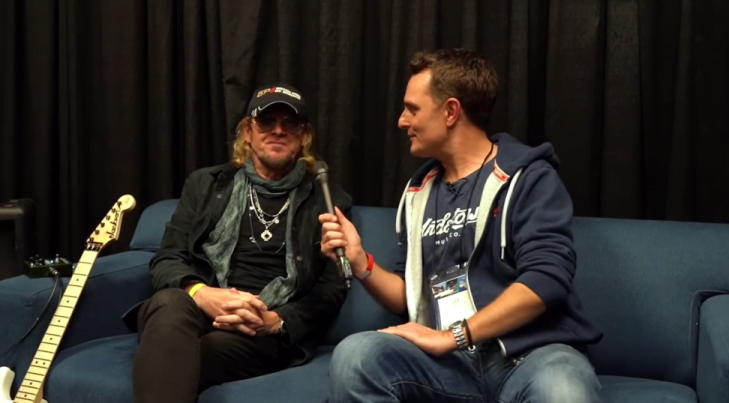 In a new interview with Andertons Music, Adrian Smith, the guitarist of the English heavy metal band Iron Maiden, has talked about his musical influences.
When he asked if Eddie Van Halen was an influence for him, Adrian replied, "Not really. I'd already been playing a few years before he came out, so your style gets kind of set, but he influenced a lot of people."
He revealed his influence on his guitar playing and stated that he played The Stones and The Beatles because they were easy.
"First bands I listened to, that got me into music, were Deep Purple, 'Machine Head' era, Free, 'Free Live' with Paul Kossoff, Humble Pie, going back a bit now.
"All sorts of English raucous kind of bands. When I started out playing, I played The Stones and Beatles, 'cause they were a few chords; it was easy. And twelve-bar blues – that's how we started."