GENE SIMMONS Devastated After The Saddened Passing of KISS-Close Man, ALEX TREBEK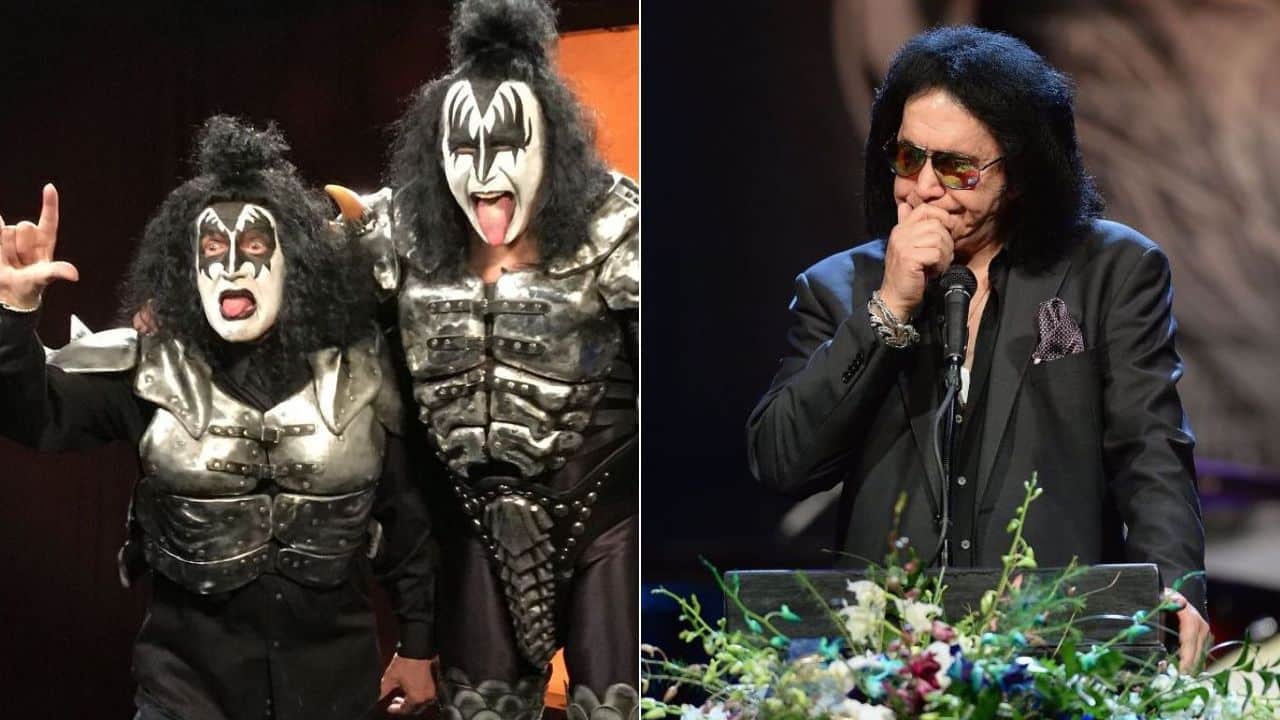 KISS bassist Gene Simmons, also known as The Demon of the rock community, mourned the Canadian-American television personality, Alex Trebek, also known as the host of the 'Jeopardy!,' and paid his tribute to him in a special way. He means a lot to Gene Simmons.
Just a moment ago, it was sadly announced that the talented television personality, Alex Trebek, has lost his battle against stage 4 pancreatic cancer, which was announced sadly in March 2019. He was 80 and beloved by many people who were interested in television shows.
Back on October 31st, 2018, Alex Trebek transformed into Gene Simmons to celebrate Halloween under the name of 'Happy Halloween from Gene Simmons and Alex Trebek.' That's why Alex Trebek means a lot to Gene Simmons.
Recently, the 71-year-old bassist appeared on his official Twitter page to mourn the artist and made fans emotional with the post he shared.
To pay his tribute, Gene Simmons wrote, "Alex Trebek, Rest In Peace. A wonderful, kind soul. You will be missed." He also added a sad face emoji at the end of his words.
You can find Gene Simmons' Alex Trebek tribute post below.
Alex Trebek, Rest In Peace. A wonderful, kind soul. You will be missed 😞. https://t.co/t91YaoxW6a

— Gene Simmons (@genesimmons) November 8, 2020