Alice Cooper Tells How A Professional Musician He Is, Gives Advice To Young Bands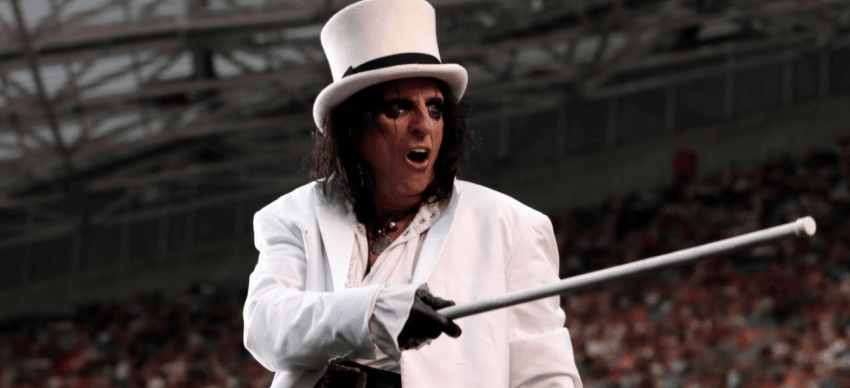 The world-known rock star Alice Cooper made his recent appearance on SiriusXM's Ozzy's Boneyard and revealed how he spends his quarantine times.
During an interview, the successful musician touched the studios he had in his house and stated that if he had a new idea about songs, he just going into his studio and starting to play. He also talked about the young bands and gave advice to them.
"I tell young bands, 'Be careful what you wish for. Once you go get a hit, then the work starts. It's not a life of leisure. Now you start working.'
"Even now, with three or four months off, I'm in the studio every day doing something, like this or some sort of public announcement things.
"I've got three studios in the house right now. My two son-in-laws are staying with us. One of my son-in-laws is an engineer, so he's got a full studio upstairs. My other son-in-law is a comedy writer, him and my daughter, so they do voiceovers – three hundred of 'em a year – so there's another studio over here.
"Then I do my radio show, and that's another studio. So at night, if I come up with a song idea, I just go upstairs and we put it down. It's great."