SAMMY HAGAR Breaks Silence On VAN HALEN Reunion Rumors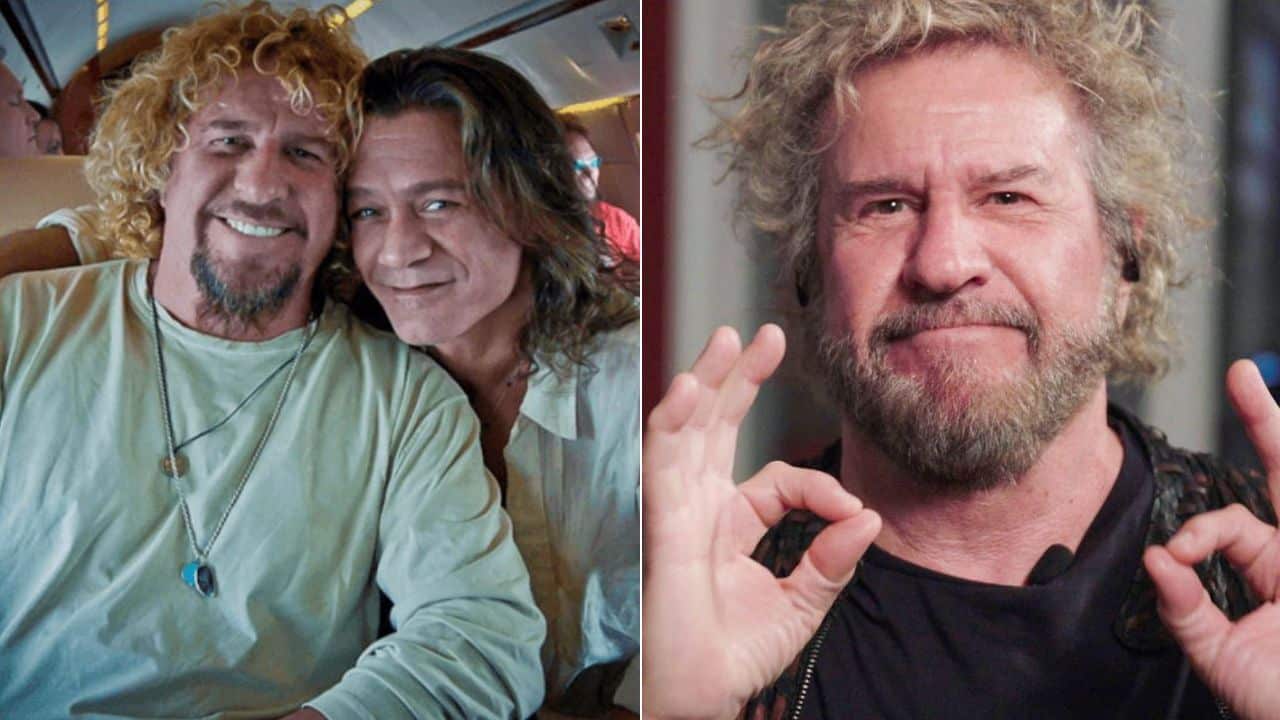 Former Van Halen singer Sammy Hagar, also known as The Red Rocker, broke his reunion rumors with Van Halen and informed fans about the current situation.
As some of you might know, rumors came following Van Halen legend Eddie Van Halen's tragic passing, which reported on October 6th that he has passed away due to cancer. After his death, people started to talk about Van Halen's possible reunion with Sammy Hagar.
In a recent interview with ABC News Radio, Sammy Hagar discussed the issue and said that there will no Sammy Hagar and Van Halen reunion. "There's no talk of reunion or a tribute with me, that's for damn sure," Sammy Hagar said. "When [Wolfgang & Alex Van Halen] want to do something, when they think it's time, if they get together and said, 'Hey, would you come out and sing some songs?' you're damn [right] I would… but for me to talk about that, hell no."
Also, following Eddie's passing, fans asked Wolfgang Van Halen that if Van Halen will ever be reunited with Sammy Hagar. "This is just a shitty lie attempting to capitalize on these awful times," Wolfgang replied. "Please stop with this. Anyone peddling this shit is not only hurting the fans, but hurting me and my family."
In 1985, Sammy Hagar replaced the band's singer David Lee Roth. He recorded four studio albums with Van Halen in total.
The current Van Halen lineup features Michael Anthony, Alex Van Halen, and Wolfgang Van Halen, the son of the Eddie Van Halen.