MEGADETH'S DAVID ELLEFSON TALKS ABOUT THE NEW ALBUM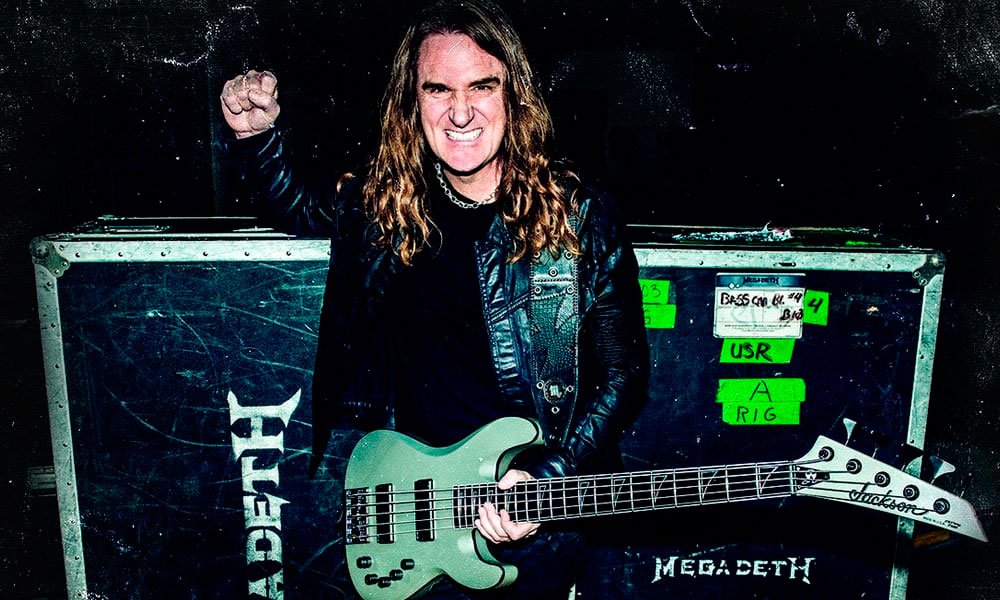 Megadeth was expected to release a new album in 2019, but apparently, the album will not go out. David Ellefson recently spoke with WRIF about the new album and he said the album will be released at the beginning of 2020.
Megadeth released their latest album in 2016. Dystopia album won the Grammy for Best Metal Performance the following year. During the Grammy speech, the bassist said:
"Probably our biggest challenge is we don't live in the same cities…Nashville is kind of the creative hub of our operation, where we release and we do everything. We did only about eight weeks of shows last year that kind of came up, Europe and Mexico and stuff,"
and added about the album,
"As much as we were hoping to have a record out this year…sometime probably early 2020 is my thought that that's probably when the record will be ready to come out."
Click here for the source.