Black Sabbath Icon Ozzy Osbourne And Randy Rhoads Looks Weird In Their Rare Outfits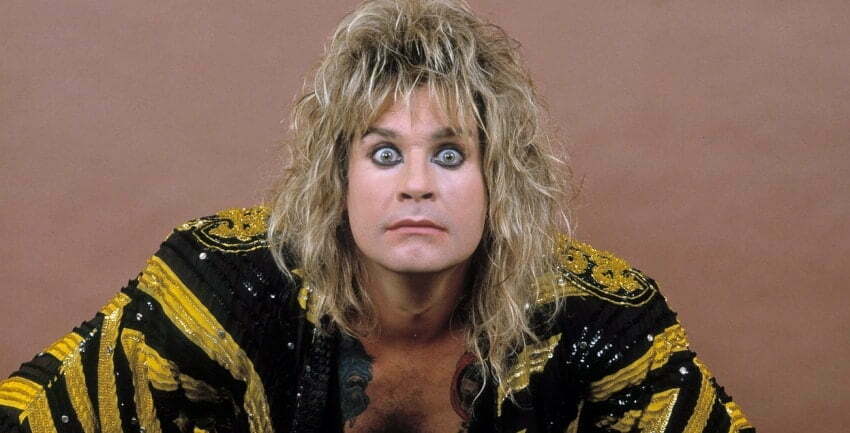 The English heavy metal band Black Sabbath singer Ozzy Osbourne, who released its twelfth and latest studio album called Ordinary Man on February 21, has just updated his official Instagram account with a new photo and revealed one of the rarest photos of him.
In the photo taken in 1982, Ozzy Osbourne was wearing red pants and sweat. The photo has also included Randy Rhoads, who died on March 19, 1982, at the age of 25.
"#FBF," Ozzy Osbourne wrote in the caption of the photo.
The photo attracted great interest by the fans and the followers who saw it. In the comments of the photo, they paid their tribute to Randy Rhoads and talked about how great man he was.
While a fan named Pınar Karahan writes, "Randy… I Love you So much," a fan named Ryan Parsons wrote, "Best Era! Those first two albums were a huge part of my childhood. Randy was the best."
You can find the photo shared by Ozzy Osbourne below.