Bad News For Disturbed Fans, David Draiman Reveals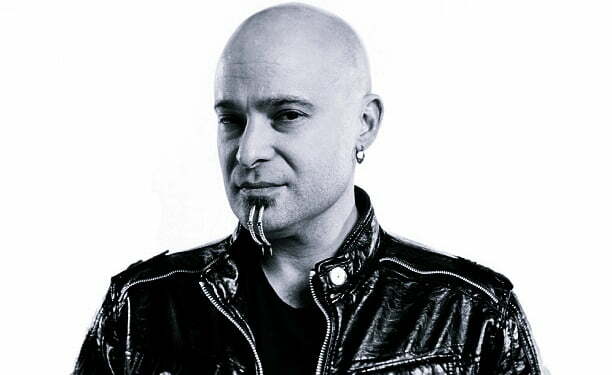 In a new conversation with Brent Porche, David Draiman, the vocalist of the American heavy metal band Disturbed, has talked about the band plans to record more music in the near future and made a statement that would upset the fans.
"We're always toying with stuff, always working on things. I don't think we're ready to unleash an entirely new record any time soon, but you never know – a song here, a song there, and then we'll see what happens."
David also mentioned his now-defunct side project Device and said it was a great experience. He added that it was incredible to collaborate with so many other legendary artists and feel truly blessed.