Queen's Brian May on Coronavirus: "Covid-19 Is Reshaping Our World"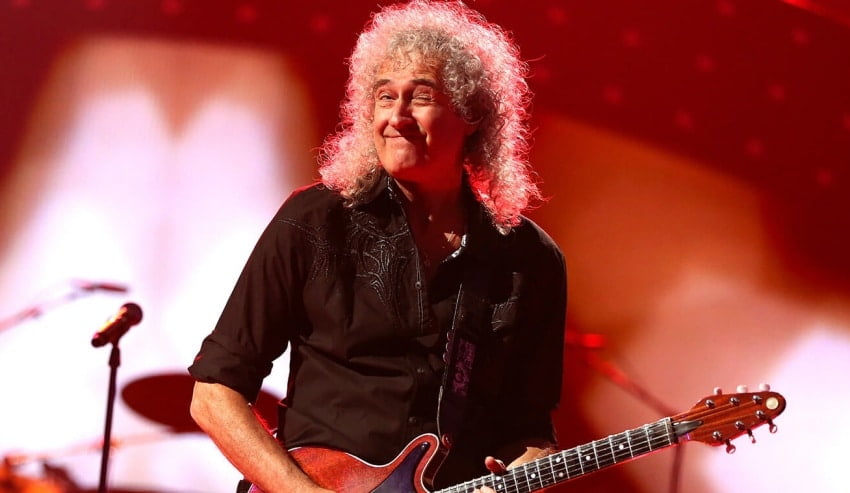 The successful guitarist Brian May, who was a co-founder of the rock band Queen with lead singer Freddie Mercury and drummer Roger Taylor, has just updated his social media account with a fan-made art and talked about the coronavirus threat.
In the art drawn by Anna, Brian May was walking under the rainbow while he dealing with his phone. There was a warning around the rainbow for the threat of coronavirus, which affected the whole world and killed thousands.
Brian May shared the photo with saying these special words: "Simple wisdom. Lockdown lore. Art by @jurassicanna – fast becoming one of my favourite artists. CoronaVirus Covid-19 is reshaping our world, and humans, quite adaptable creatures, are beginning to find rainbows in the darkness."
The art attracted great interest by many fans and people who saw the post. Also, the fans have warned each other about coronavirus and expressed that they should follow the experts' directives.