Metallica Shares New Trailer for "S&M²"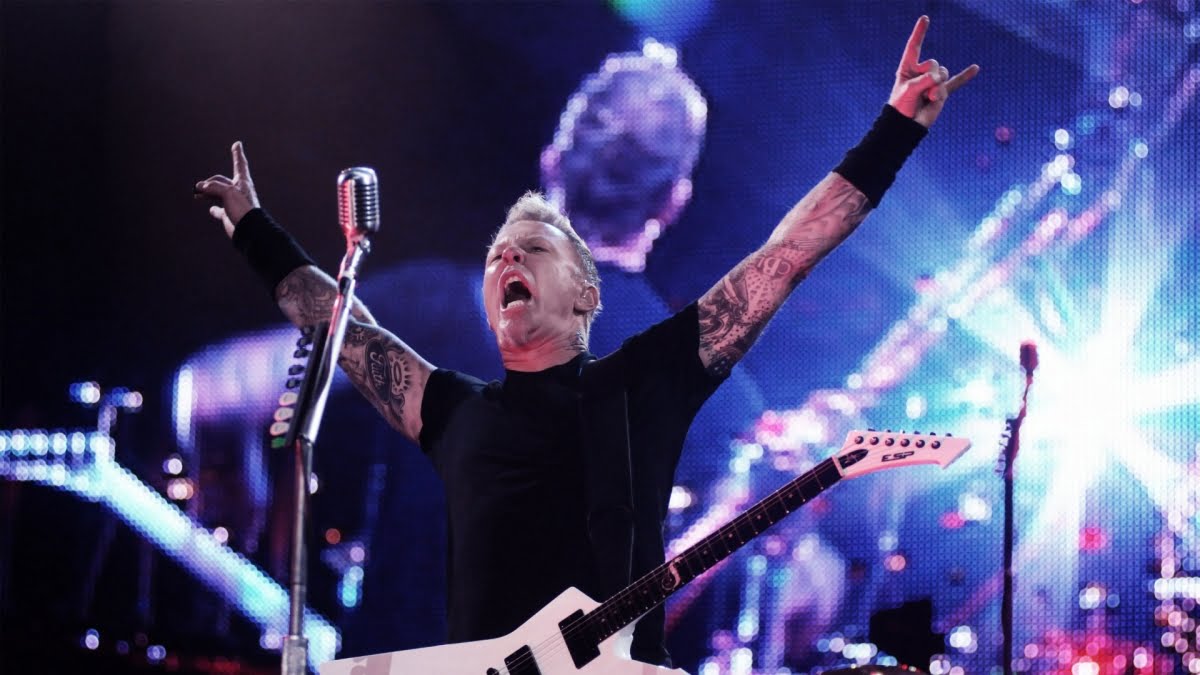 On October 9, Metallica announced that they will come together with San Francisco Symphony for two shows. S&M², the continuation of the band's 1999 album and concert film S&M, will take place on September 6 and 8 at the Chase Center in San Francisco. This one night only event will be shown in 3,000 movie theaters in worldwide.
The band recently published a new trailer for S&M². You can watch that trailer below.