Megadeth's Kiko Loureiro Recalls Metallica's Unforgettable Success, Reveals His Favorite Song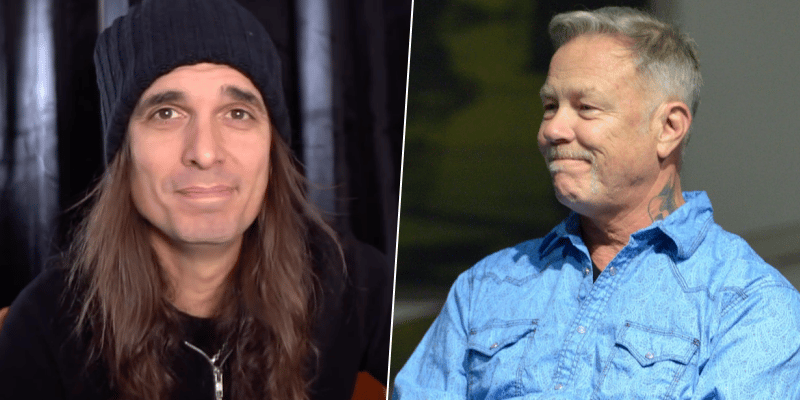 The world-class heavy metal band Megadeth guitarist Kiko Loureiro uploaded a new video to his YouTube channel and made a fan Q&A session to contact his fans during this bad coronavirus outbreak.
Kiko, who answers the fans' questions and shares his answers with a video, was also asked about Metallica. When he was asked about them, Kiko recalled his first seeing Metallica and talked about how hard to make a concert in those times.
When a fan asked, "What's your favorite Metallica song?", Kiko replied:
"My favorite Metallica song is 'Mechanix.' I like Metallica, of course, and I saw Metallica for the first time live in '89 in Sao Paolo, Brazil.
"And back then I was pretty young, I was 17. It was so hard to have any concerts in Brazil back then in '89, so it was cool to see '…And Justice for All' concert.
"Then I think I've seen them some other times, and I had the chance to play festivals with them. So yeah, but the favorite song, of course, 'Mechanix.'"
Kiko Loureiro rocks the stage with Megadeth since 2015 as a guitarist.
Watch Kiko Loureiro's Q&A session below.