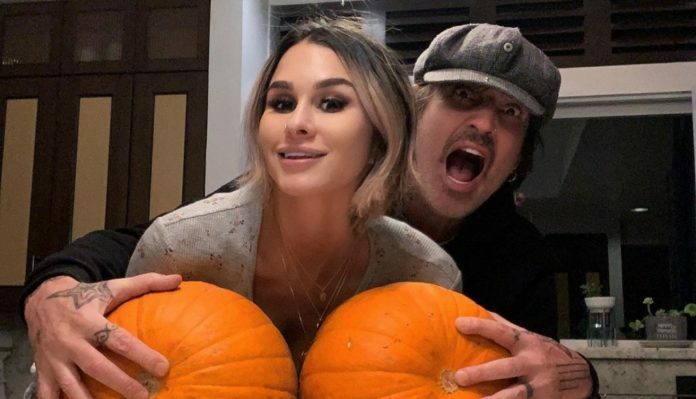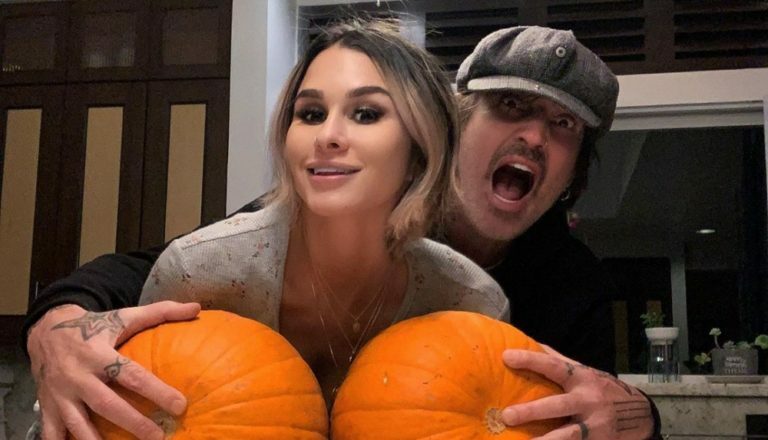 Tommy Lee, the drummer and a founding member of the American heavy metal band Motley Crue, and his wife Brittany Furlan Lee, the TikTok phenomenon and Worst Firsts podcast founder, are posted an intimate photo through Brittany's social media account and they looked happy in the pool.
They had so much fun that they reflected it in the description of the photo. "Peein in pools since 95," wrote Brittany to the description of the photo.
You can see the photo below.