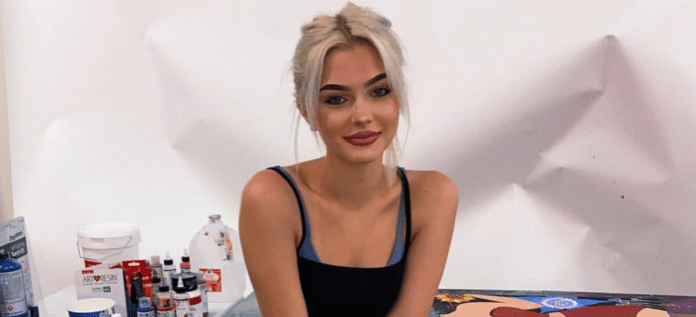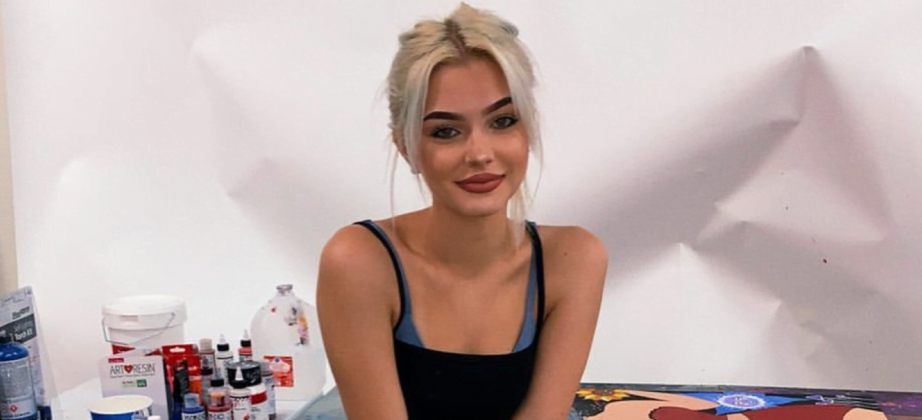 Motley Crue's legendary bassist Nikki Sixx's model daughter, Frankie Sixx, has just updated her official social media channel to show her beauty and kept in touch with her social media fans with it.
In the photo she shared, Frankie was posing in her room. Although she had no makeup, she was still beautiful. When we look at her style, she was wearing purple pyjamas while wearing no bra.
Frankie wrote the following description in the caption of the photo:
"Lazy day in @fashionnova fashionnovapartner."
In the comments, her followers wrote how a beautiful girl she is. Also, Nikki Sixx's wife Courtney Sixx was one of those, who commented on the photo. She made flash comments and said she was looking like his father.
She wrote the following wrote:
"You look just like your dad when he was younger it's so crazy. Exact same eyes."