The heavy metal band Motley Crue bassist Nikki Sixx's model wife, Courtney Love Sixx, took to her official Instagram account to show off her beauty in different photos and different places.
As some of you know, Courtney has been updating her social channels to contact her followers and to share her new projects.
Recently, Courtney has sent two different photos to inform fans about the current state of her new project and to reveal how she looks beautiful in a purple dress. She also wore a colored dress and looked mesmerizing.
Her Gorgeous Eyes Were Shining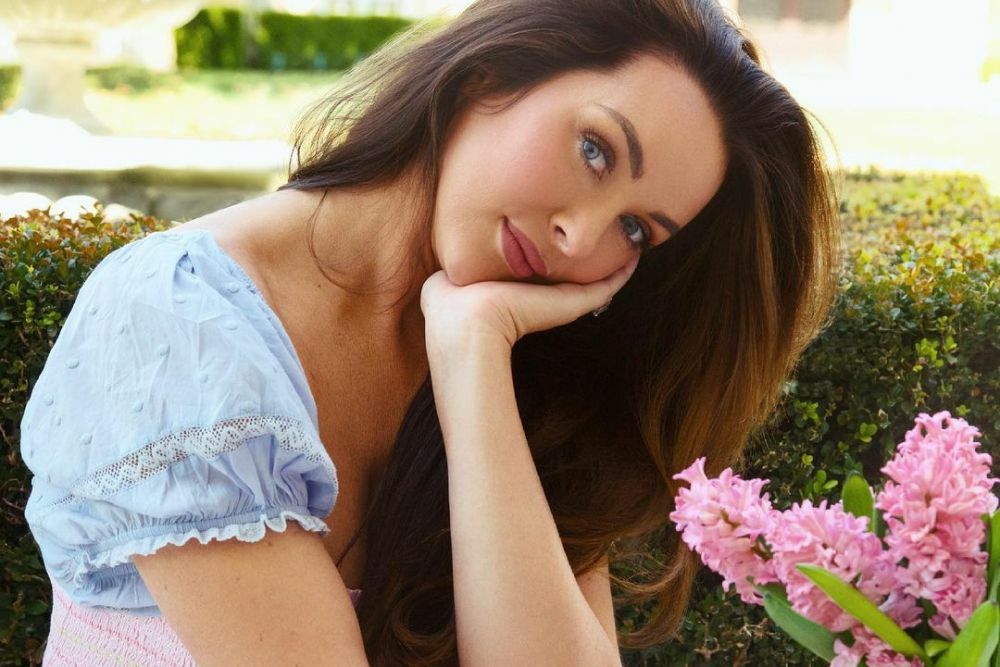 In a recent photo shared by her, Courtney was posing while holding a pink flower named Hyacinth. Her blue eyes were shining across to the camera when she was looking directly at it. With the photo, Courtney was celebrating the starting of May.
"Happy May," she captioned. "Can you name the flower?"
She Looks Mesmerizing In A Purple Dress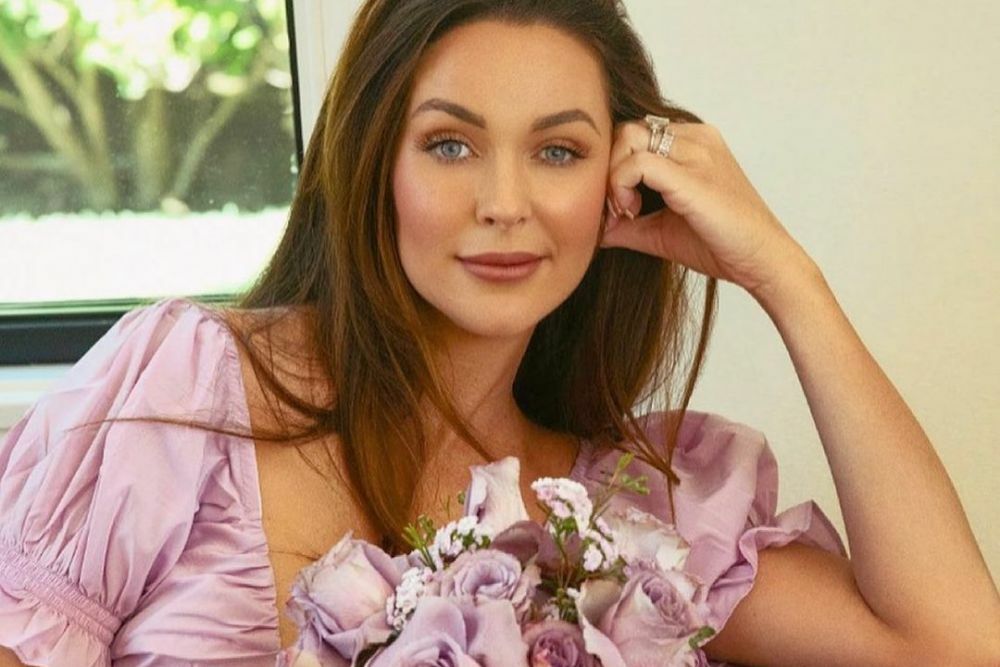 Just before that, Courtney posed in a purple dress while sitting in a room. She was holding a purple flower in her hand and posing looking across to the camera. She looked as beautiful as in her previous photos.
With the photo, Courtney Love called people to order a flower.
"Order by May 2nd at noon PST to enjoy the first delivery of our May Rose Parade arrangement and to celebrate the special mother(s) in your life beyond #MothersDay," she said.
Fans Says She Is Beautiful
Under the photos, the followers of her mentioned her beauty. While countless fans send heart and flower emojis for her, some of her close friends, Brittany Furlan Lee, Lisa Gastineau, Kimberly Dawn, and more commented to touch her beauty.