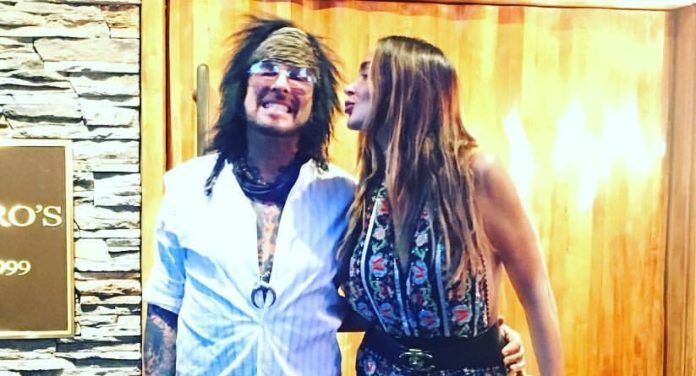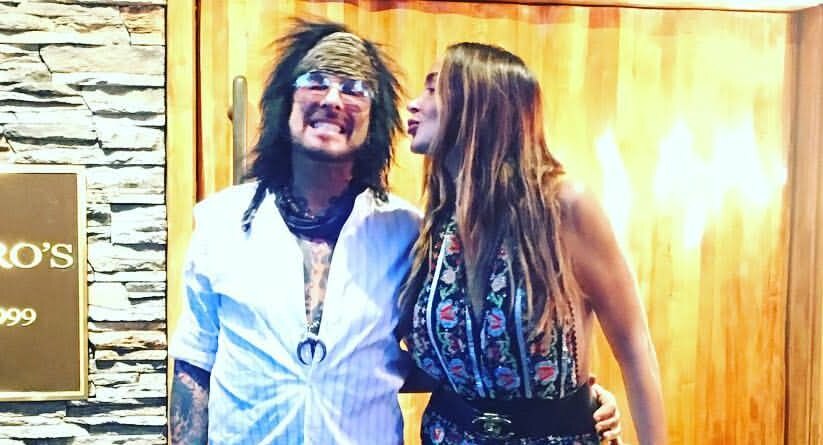 American heavy metal band Motley Crue's co-founder and bassist Nikki Sixx and his model wife Courtney Sixx are really in love.
The successful bassist has just sent a special kissing photo with his wife through his social media account. In the photo he shared, he tagged his wife while he smiling, and said, "Grown up's need some play time too."
Also, his wife shared that photo too and left three hearts in the photo description.
You can see the Instagram posts below.