Metallica drummer Lars Ulrich's model wife Jessica Miller took to her Instagram account to send new photos from her vacation with her family and showed off her stunning body while wearing a black bikini.
As some of those who follow Jessica on Instagram, the talented model uses her social media to share her daily snaps and daily life. Her photos and videos also includes Lars Ulrich and her family.
For a while, she has been sending some stunning photos of her by using her gorgeous body. Just before that photo, Jessica has sent a photo of herself while wearing red snow overall.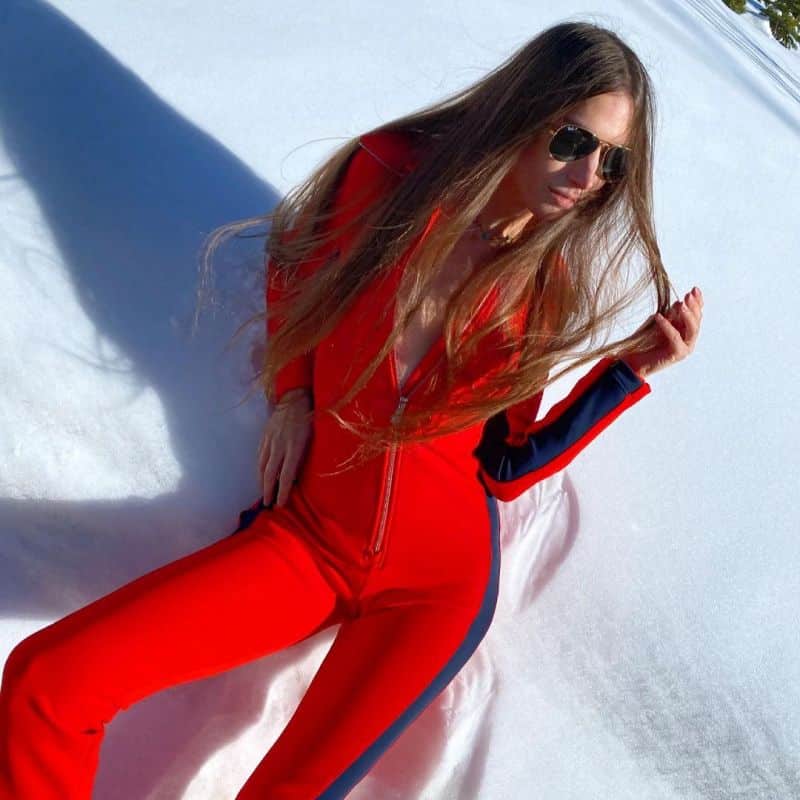 Was Not So Cold?
Recently, in a photo sent on April 13, Jessica posed in a black bikini and looked gorgeous.
In the photo, the 37-year-old model was wearing a bikini, although there was snowy where she stays. Her body was looking wet. She leaned towards the camera to take a shot of her body.
"Couldn't take the girl out of the mountains," Jessica captioned.
You can find the poses below.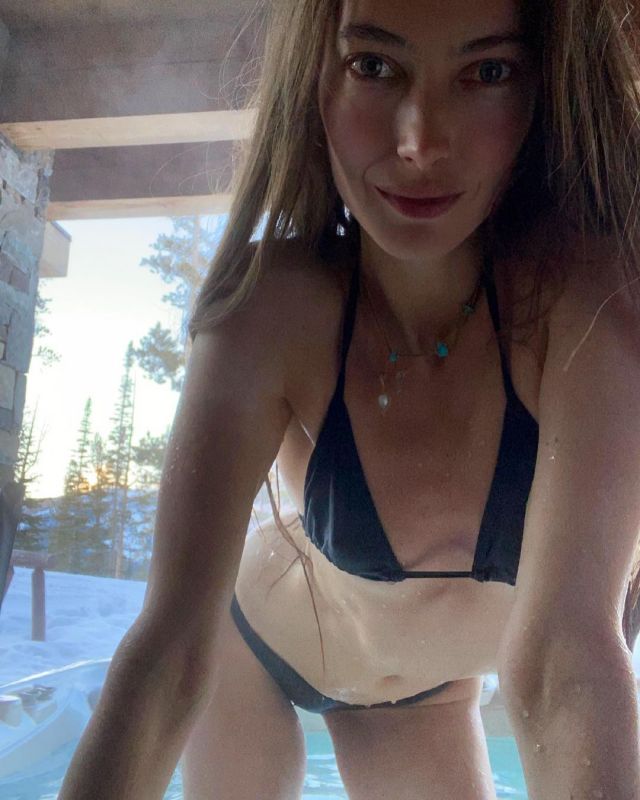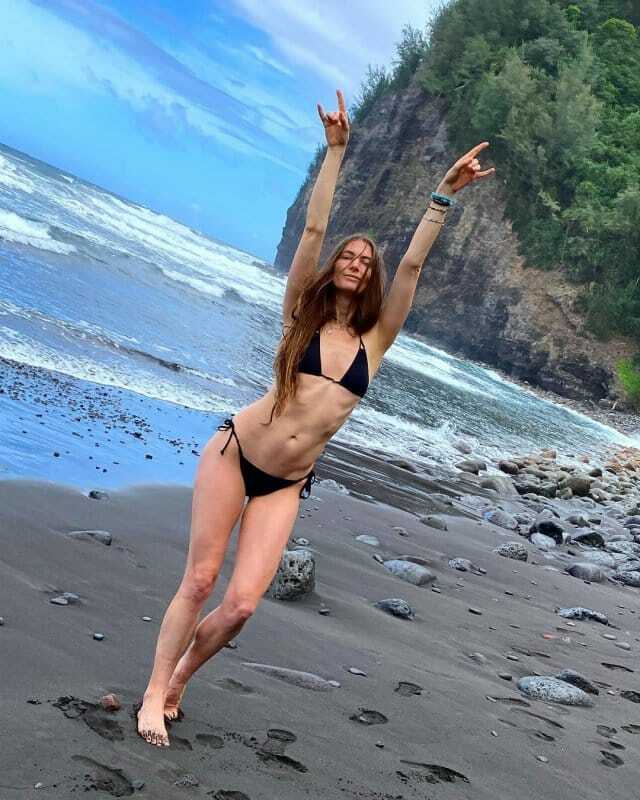 In the comments of the photo, Scarlett Sabet, the girlfriend of the Led Zeppelin guitarist Jimmy Page, has shared an emoji to react to her body. She sent a heart emoji to show her interest in Jessica.