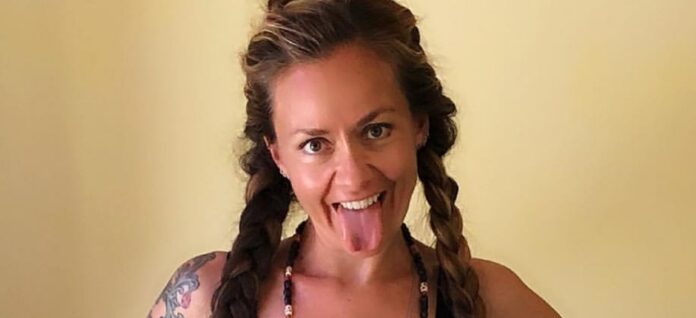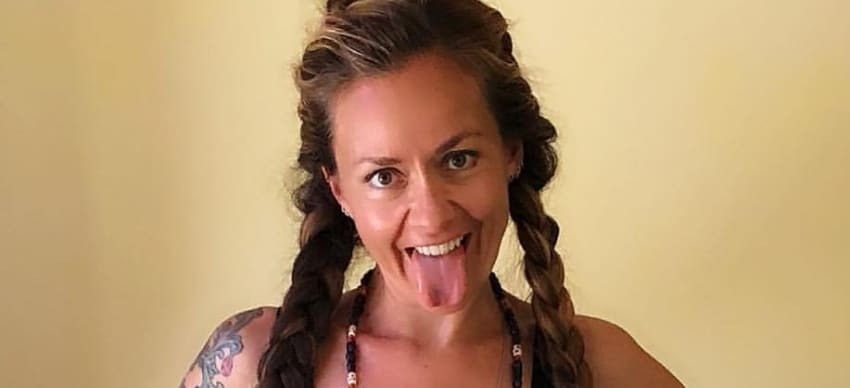 The world-famous heavy metal band Metallica bassist Robert Trujillo's wife, Chloe Trujillo, known for the painter, has just updated her official social media to show her beauty and posed for her fans once again.
In the photo shared by the successful painter, Chloe was posing in her green dress once again. She was posing while looking somewhere and her right eye was closed. She looked beautiful as always.
When she posted the pose, she wrote the following description:
"Inspired by the sunshine. Going to work on finishing the book of symbols today."
Under her social media post, her Instagram followers expressed how a beautiful woman she is.
You can find her post below.