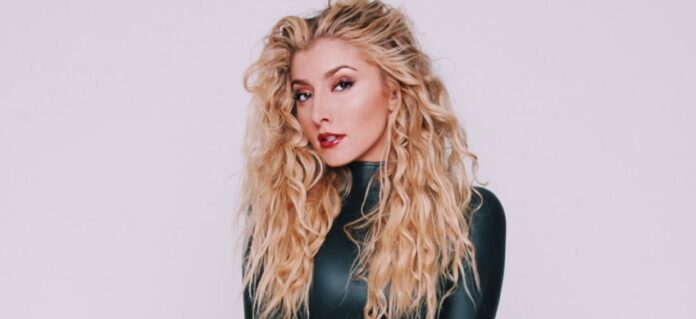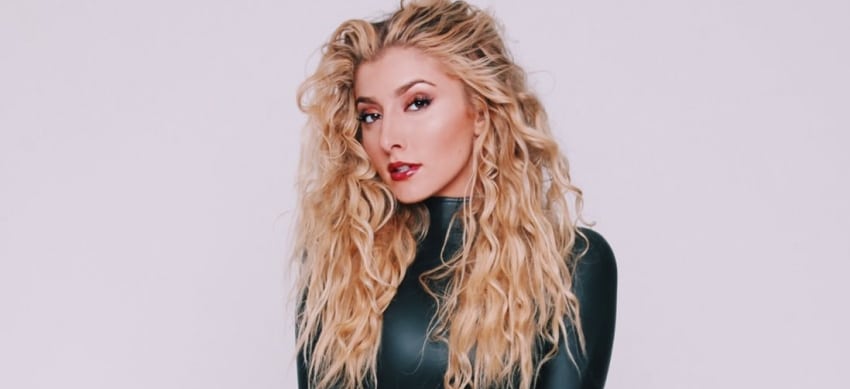 The American legendary heavy metal band Megadeth's world-class singer Dave Mustaine's recording artist daughter, Electra Mustaine, has just added a new photo to her official social media account and kept in touch with her followers during these difficult days.
With the photo she shared on her social media, Electra appeared with a selfie. She was wearing a skin jacket and looks great as always.
When she sent the pose, Electra explaining her finger act. She wrote the following words:
"Don't speak."
The pose attracted great interest from the fans who saw the photo. Many of them wrote as a response to her that she is one of the beautiful artists in the community.