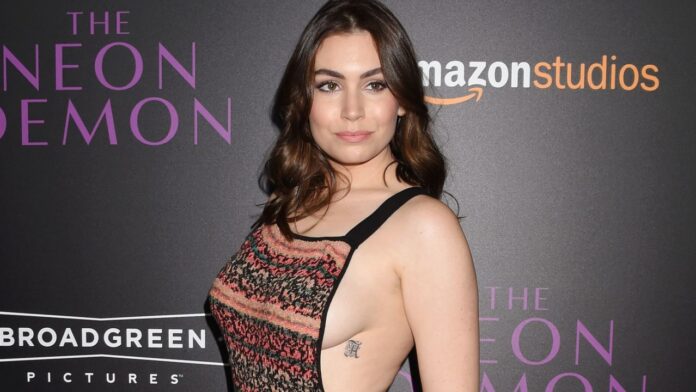 The New York-based rock band KISS co-founder/bassist Gene Simmons' singer daughter, Sophie Simmons, has recently shared new photos while wearing a flowered-detailed beige dress to express her excitement about her nominee for her song with Felix Cartal, "Mine."
As some of those Sophie Simmons followers might know, Sophie Simmons is nominated for the Juno Awards' Dance Recording of the Year for her song with Felix Cartal, "Mine."
Recently, she took to her Instagram to share her happiness with her fans.
In the first of two photos, Sophie was posing in a flowered-detailed beige dress. She was laughing while looking at the camera. Simmons was sitting outside and having fun.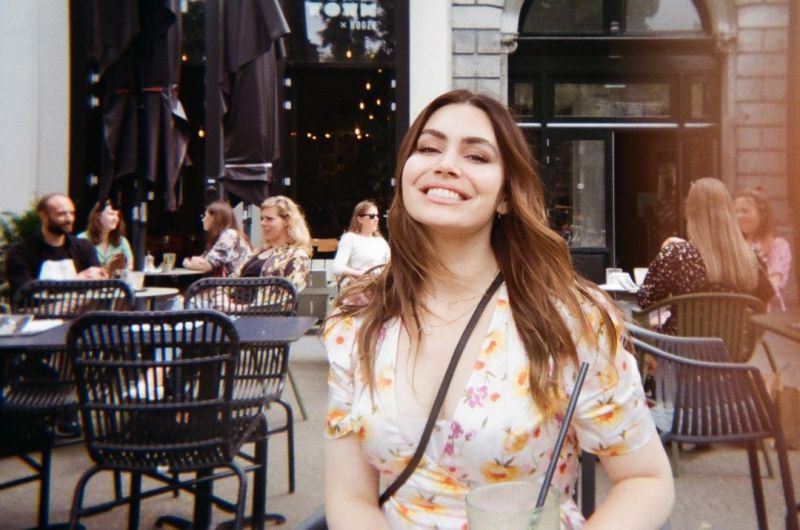 The second photo of the post was a shot of a billboard. On the billboard, it was told people that Sophie was nominated for the Juno Awards' Dance Recording of the Year.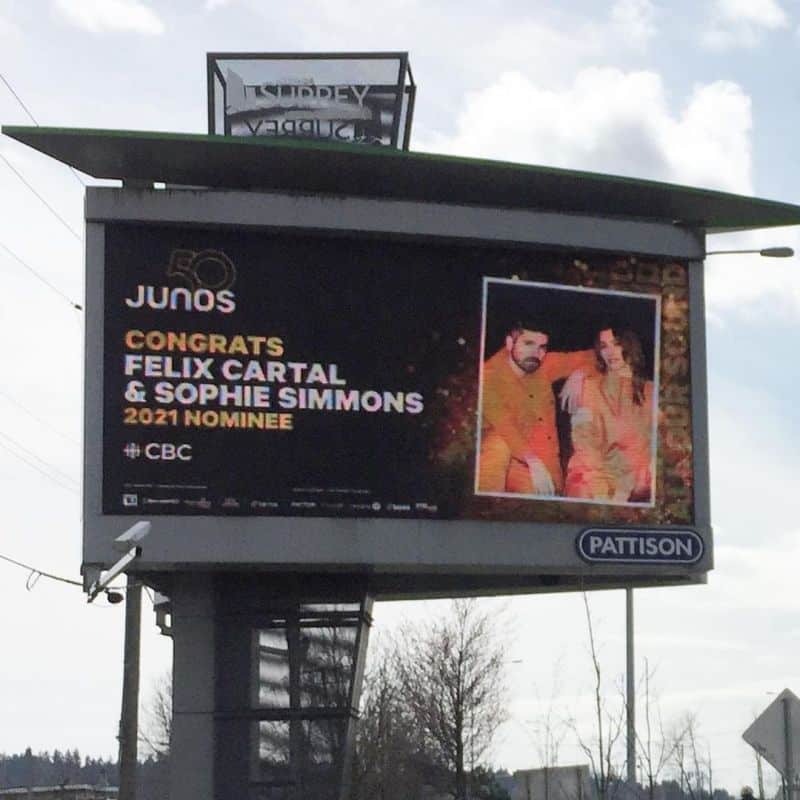 "Happy girl," says Sophie. "We are on billboards all over vancouver! thank you @thejunoawards @felixcartal."
In the comments of the post, her close friends congratulated her because of her success. They also mentioned her beauty and expressed it as a comment.