The American rock band KISS's talented bassist Gene Simmons' lovely daughter, Sophie Simmons, also known for her solo vocal career, showed her gorgeous beauty in tight pants and contacted her fans that way.
The 28-year-old singer updates her official social media accounts to contact fans and show her stunning beauty to people who follow her.
Recently, the successful musician has appeared to mention her mesmerizing beauty and revealed some of the rare videos from her video archive. With the 5-video she shared, Sophie proved once again that she had a beautiful body.
In the first video, Sophie was posing with a coffee cup and smiling while looking at the camera. She was in the mirror, just like the others.
When people swipe the post and look at the second video, they were kissed by Sophie. She looked stunning in skin-tight pants, as her previous looks.
The third post was the photo, and she looked beautiful in sweatpants, although her face could not appearing.
In the fourth post, Sophie was posing in white-lined pants and recording her doggy, who alongside and posing with her.
The fifth and latest video was gold. She was wearing tight-shorts to show her curves. When she approaches to end of the video, she was turning her back and showing her curves.
"2020 boredom mirror selfies," Sophie wrote in the caption of the post.
Several screenshots of the poses can be seen below respectively.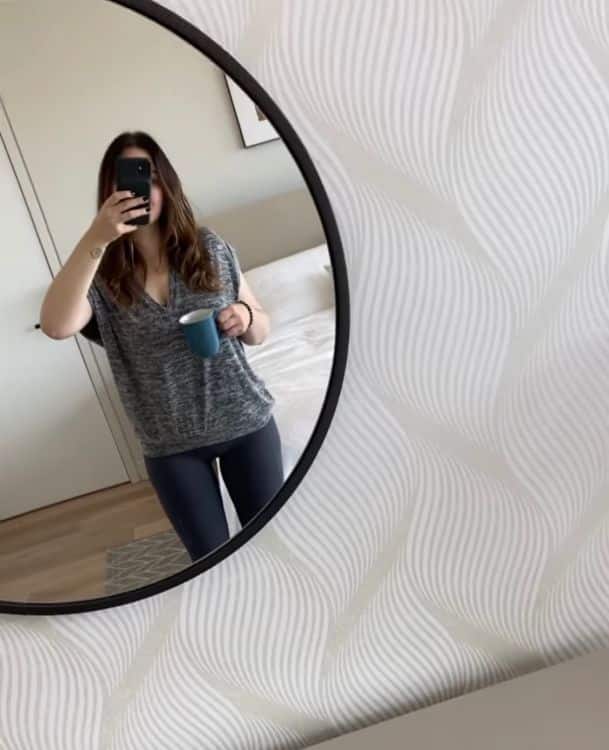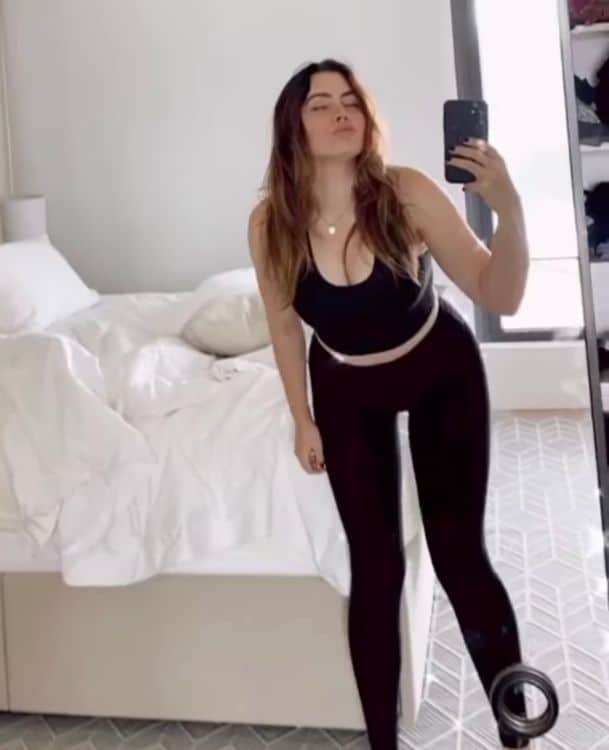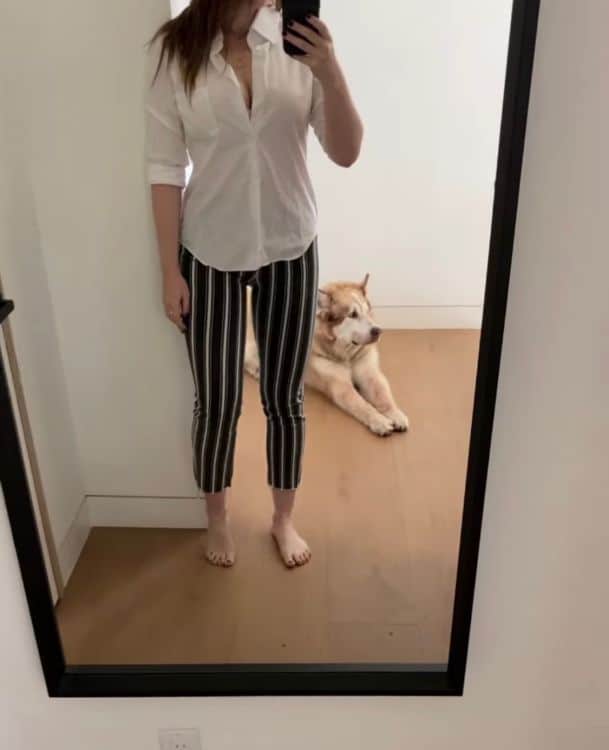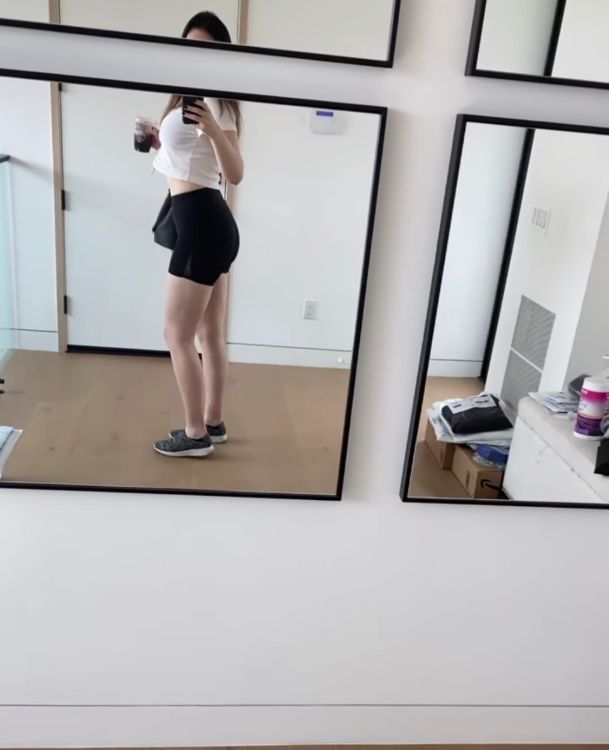 Click here to watch the videos.