The American rock band KISS bassist/co-founder Gene Simmons' singer daughter, Sophie Simmons, took to her official Instagram page to send a stunning pose to congratulate her friend because of her success.
As some of those Sophie Simmons fans and followers might know, she has been using her social media account to share her success with her followers.
Recently, Sophie has sent a sweet photo of herself and a video to congratulate her friend, Leah Kate.
In the photo of the post, Sophie was sitting down on a chair around a land. She was wearing an orange jacket and pants. She was looking gorgeous while looking directly at the camera.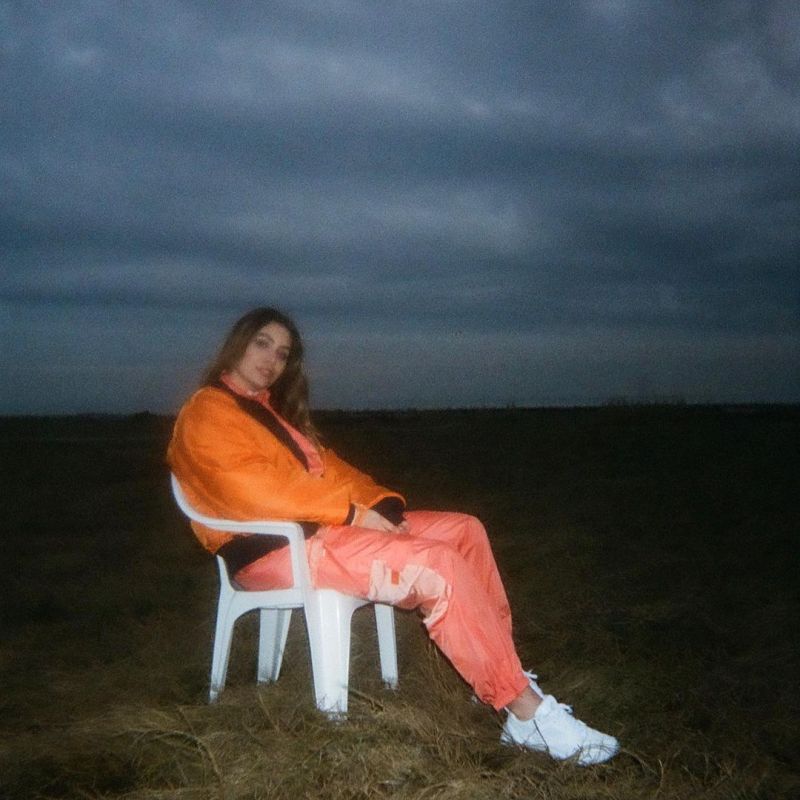 When her followers swiped to watch the video, they've seen that Lean Kate reached number 10 on BPM's top 20 list with her song "F*ck Up The Friendship."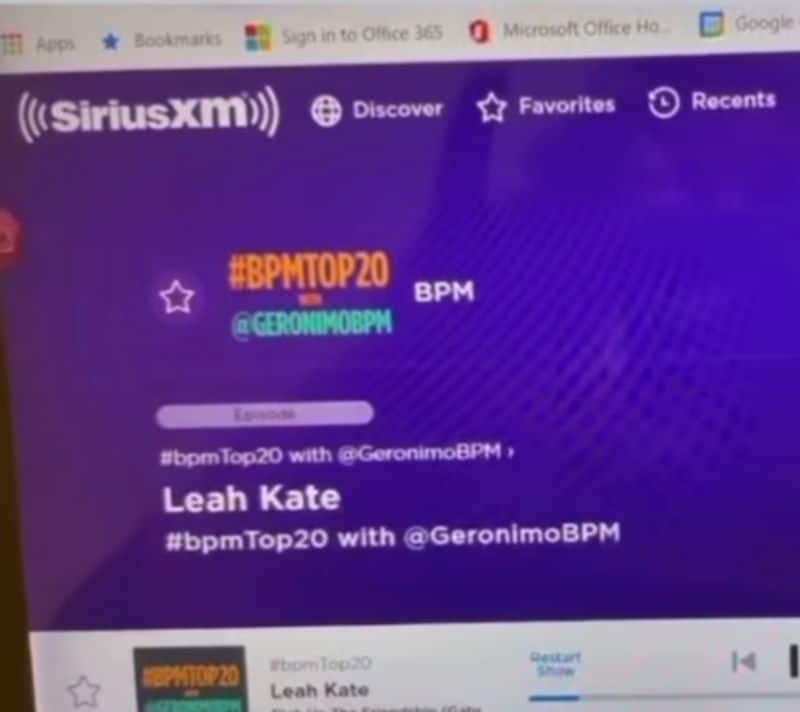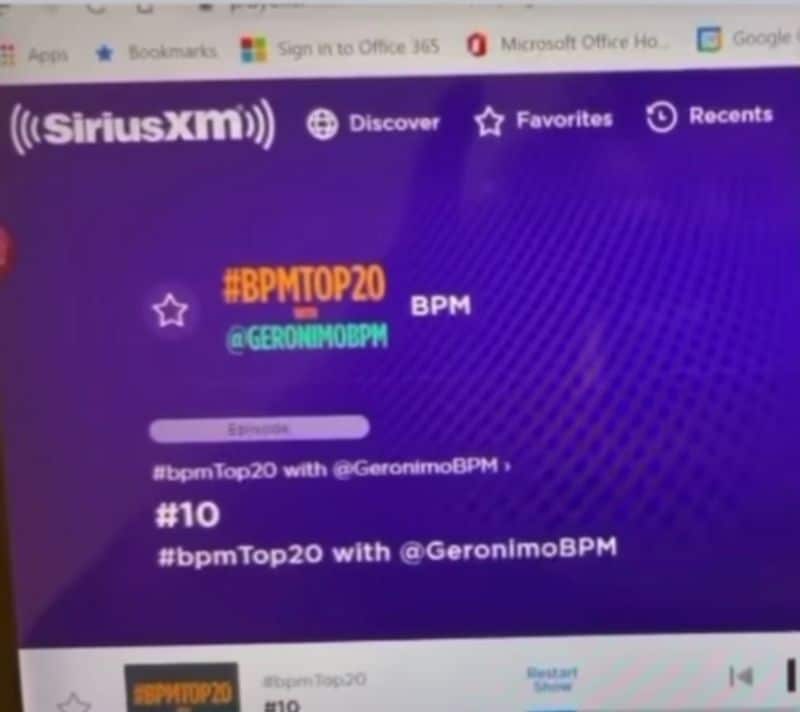 "Love a top 10 song @leah more to come with my bb," Sophie Simmons captioned on the post.
In the comments, her friend reacted to Sophie's post and expressed her excitement, saying, "So many more to come omg."