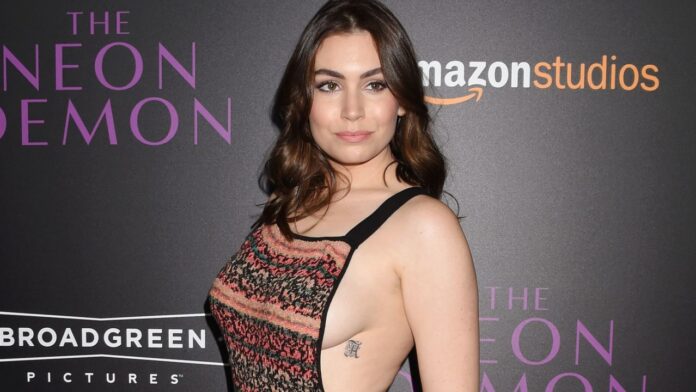 The New York-based rock band KISS bassist Gene Simmons' singer daughter, Sophie Simmons, has added some new photos to her Instagram and showed off her beauty by sending previous photos of her.
In the first photo, Sophie was posing in a green blouse. She looked as beautiful as her previous appearances.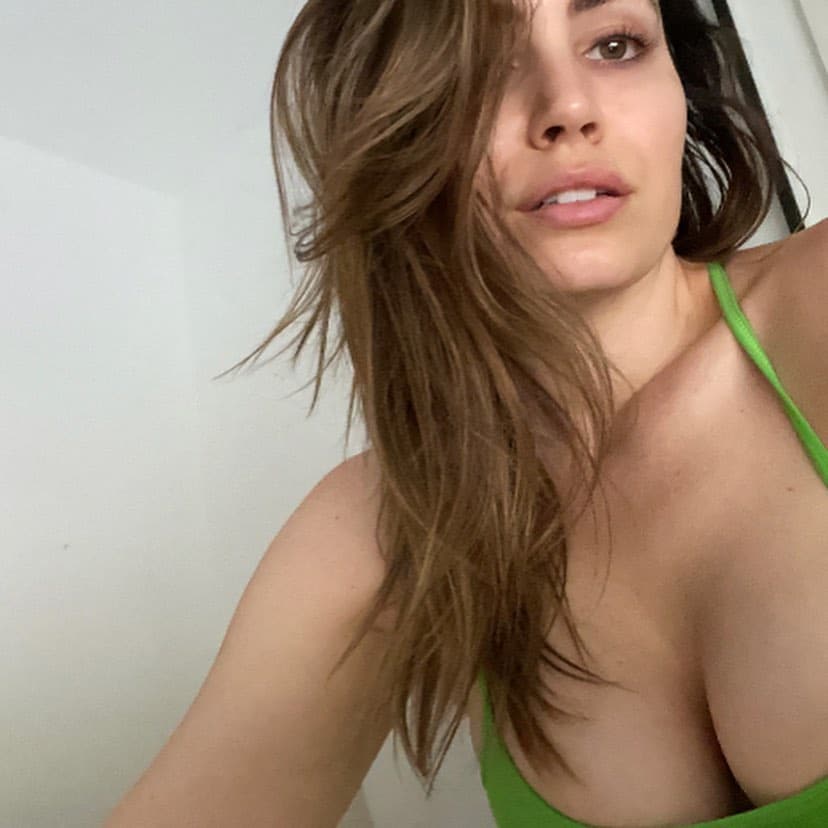 In the second, Sophie was posing while wearing a mask. Also, she was not alone in front of the camera. Her dog alongside her and was posing with her.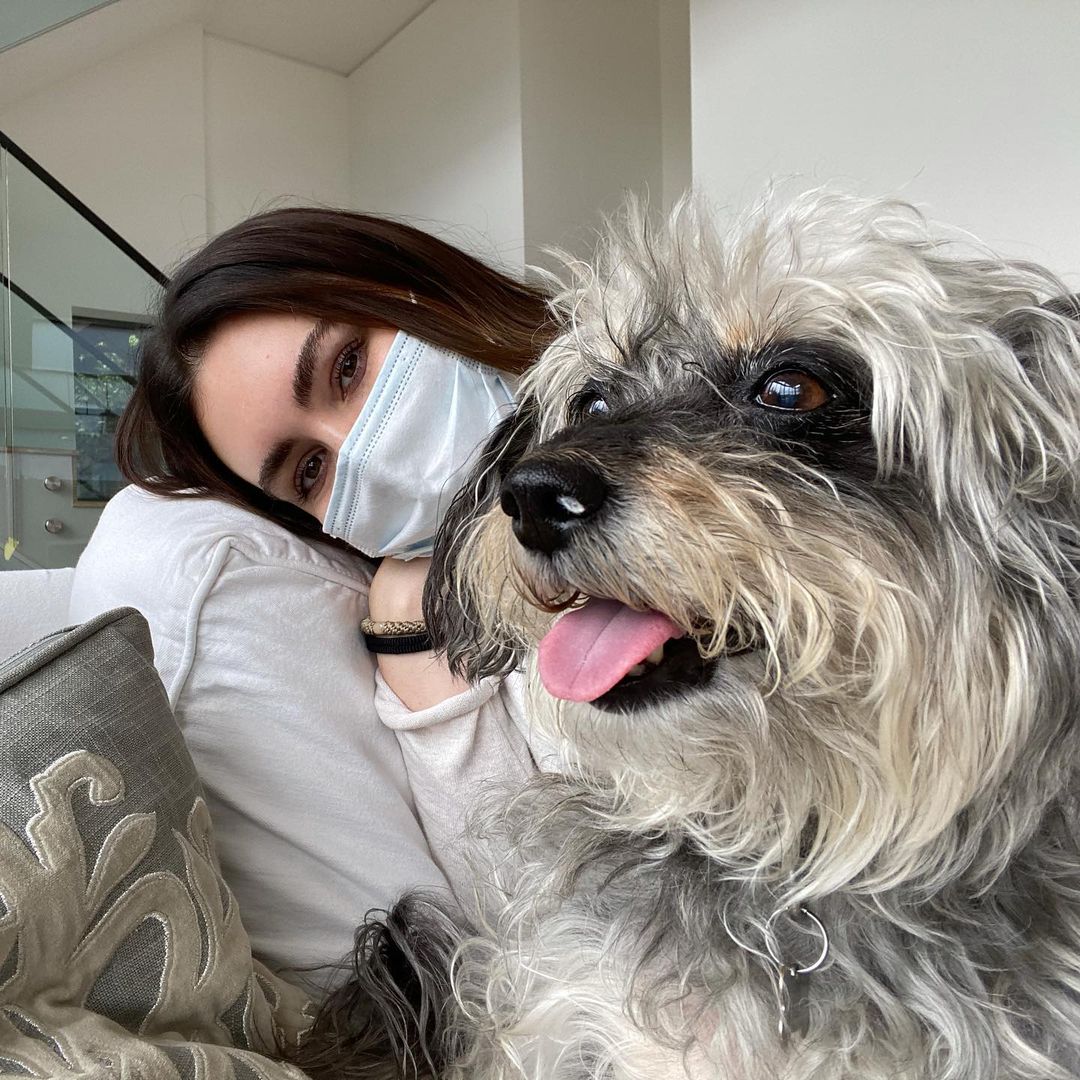 She took a heartwarming photo to show off her body in a black shirt. She proved once again that she knows to wear cooly.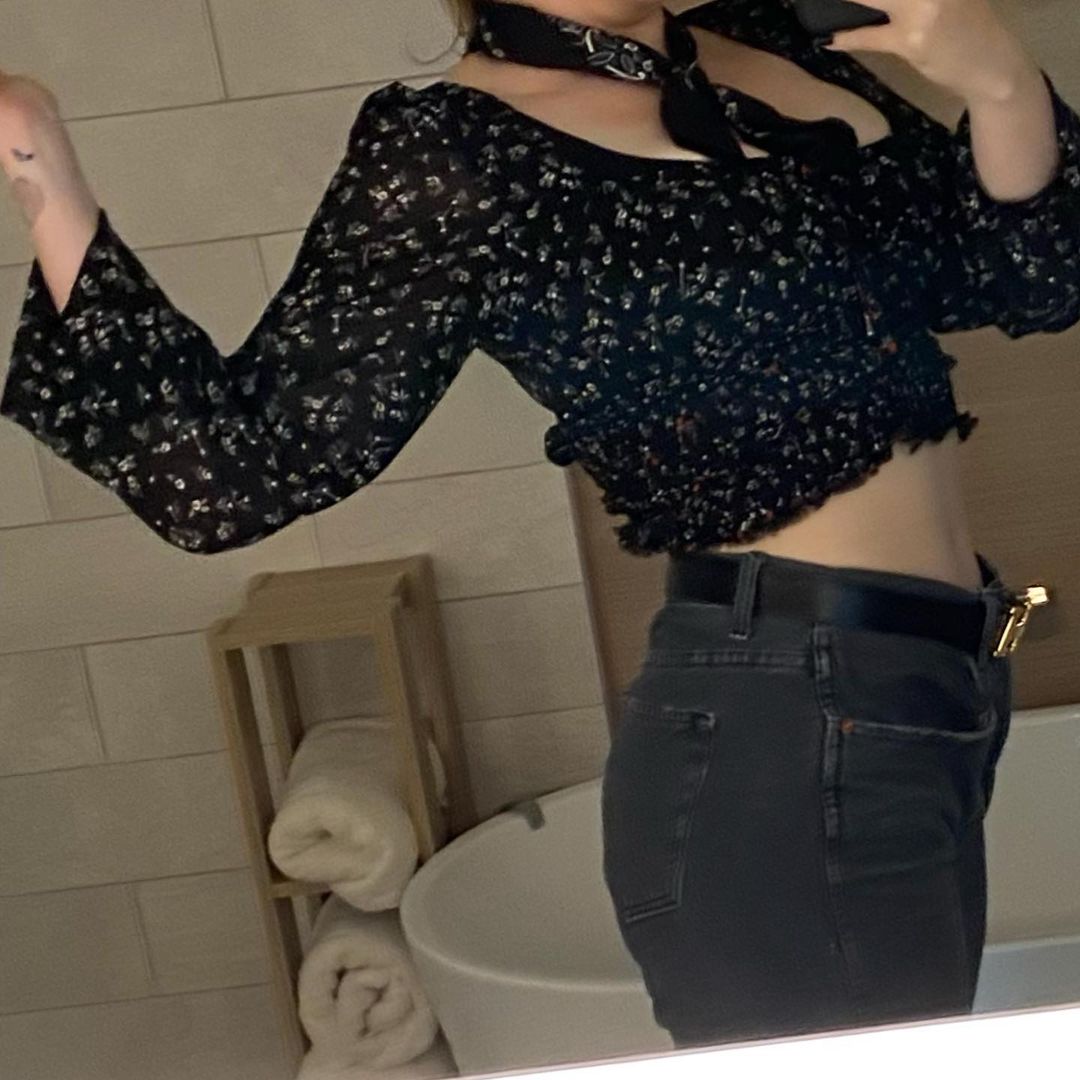 The fourth pose was weird a bit. She was in an elevator and posing while wearing a track suit under her jacket. But even so, she looked beautiful.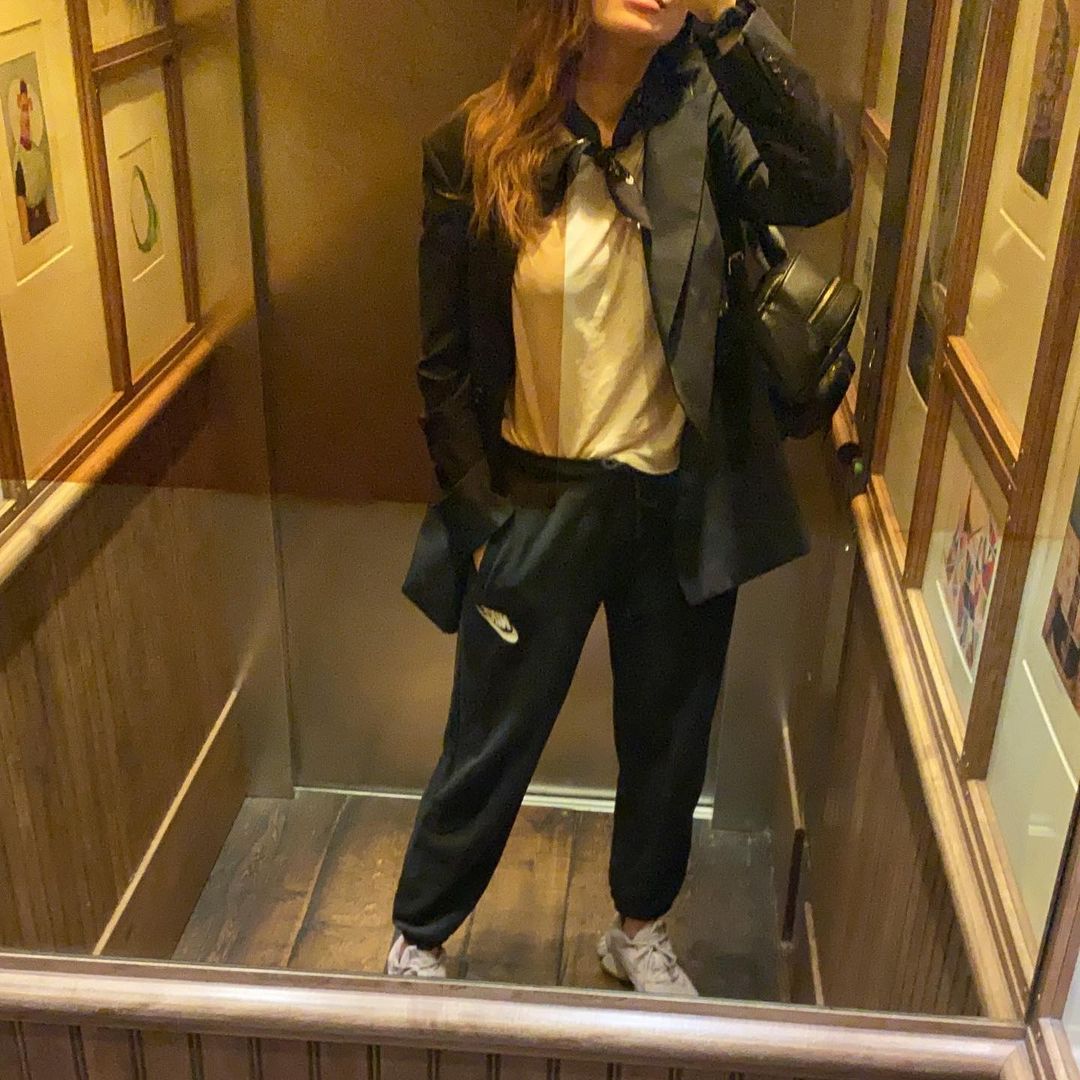 In the fifth, Sophie was lying on her bed. She was hugging Pringles and wore a glass.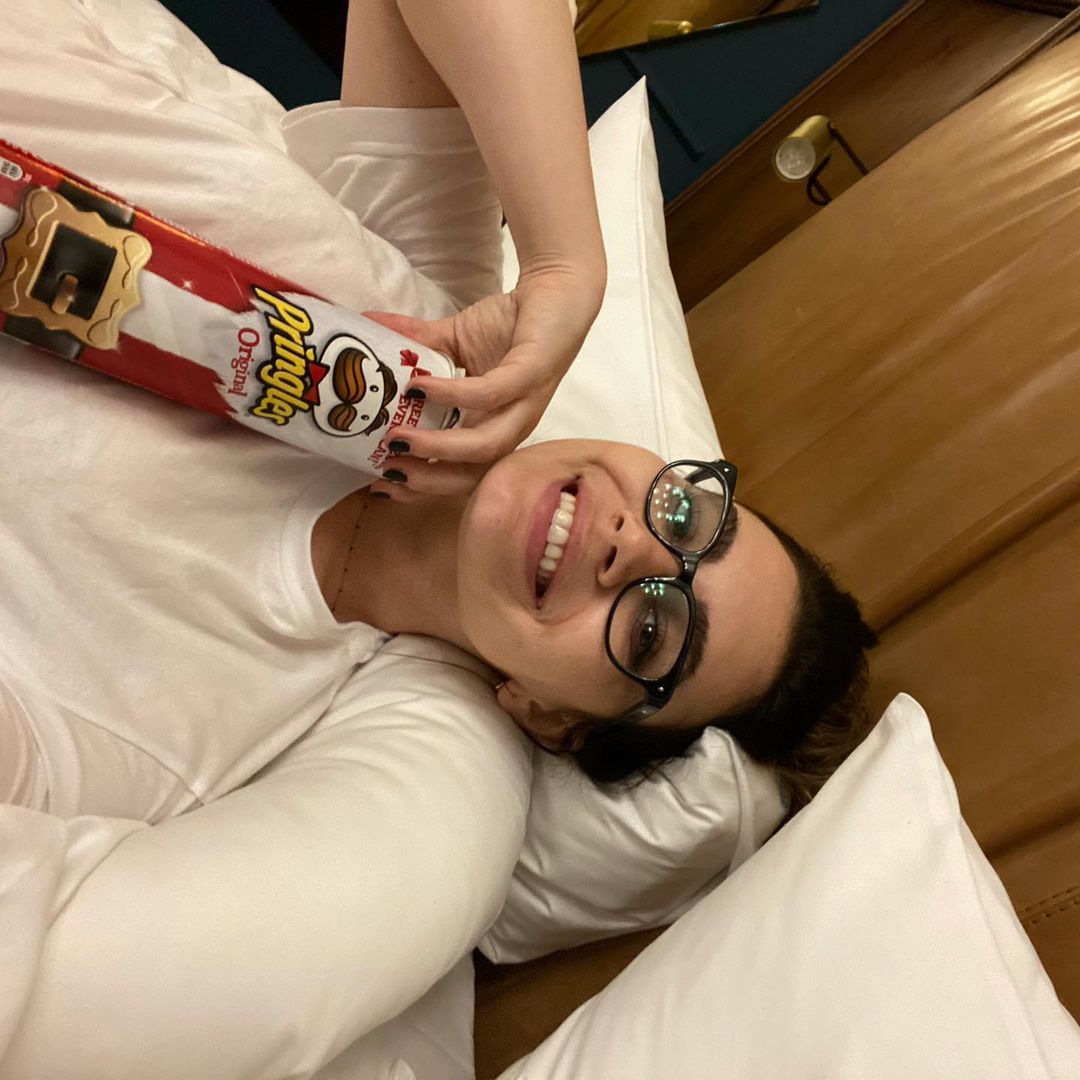 Sophie looked gorgeous in her red dress.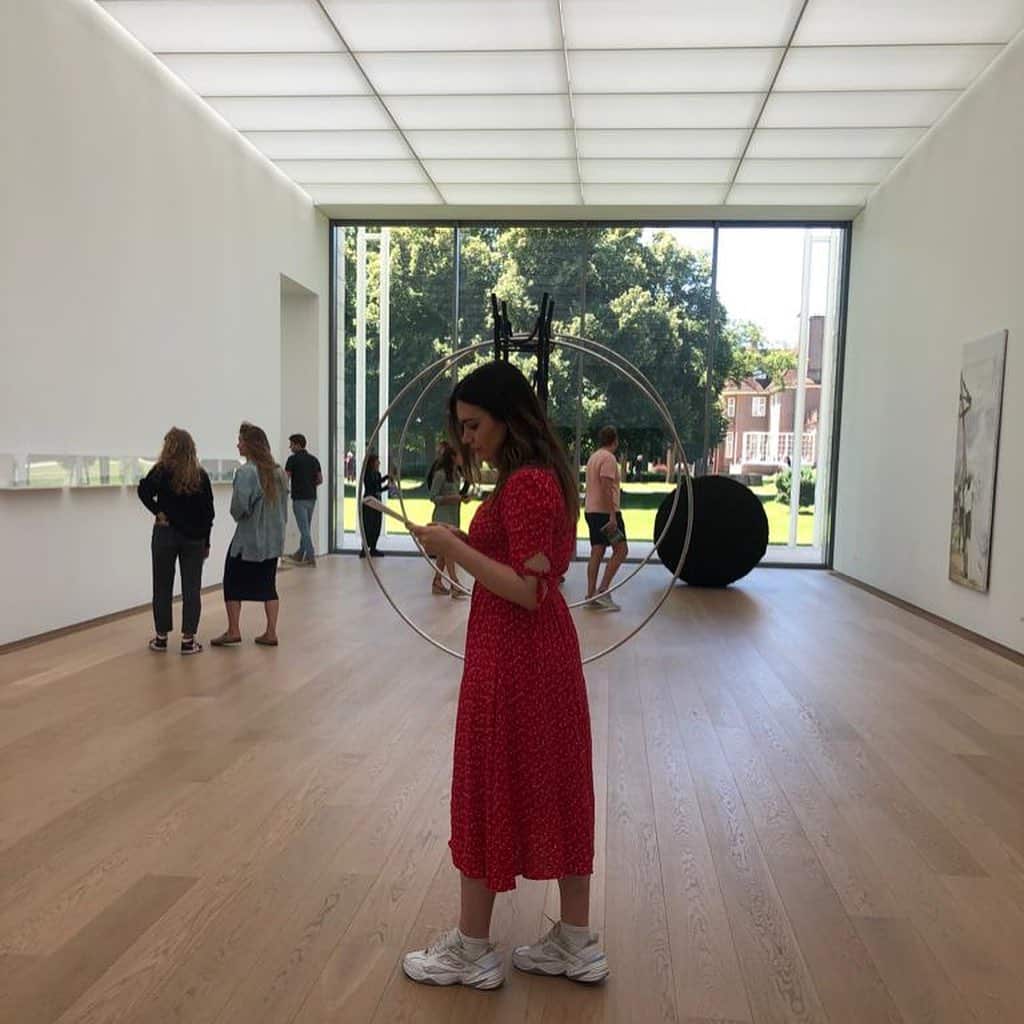 When her followers swiped to her seventh photo, they've seen Sophie in an orange dress. She posed gorgeously.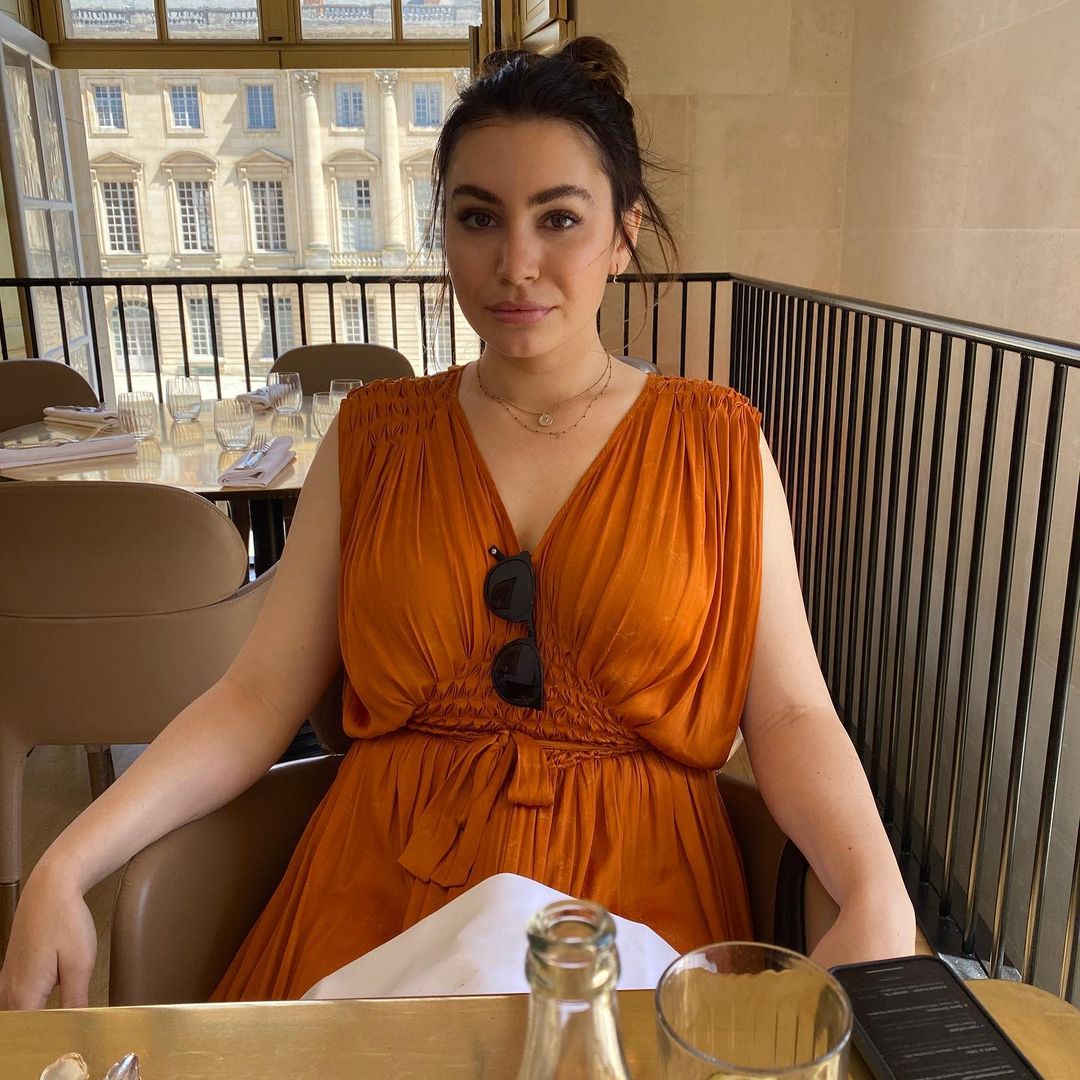 In the eighth, Sophie took a mirror selfie. She was outside and wearing a mask.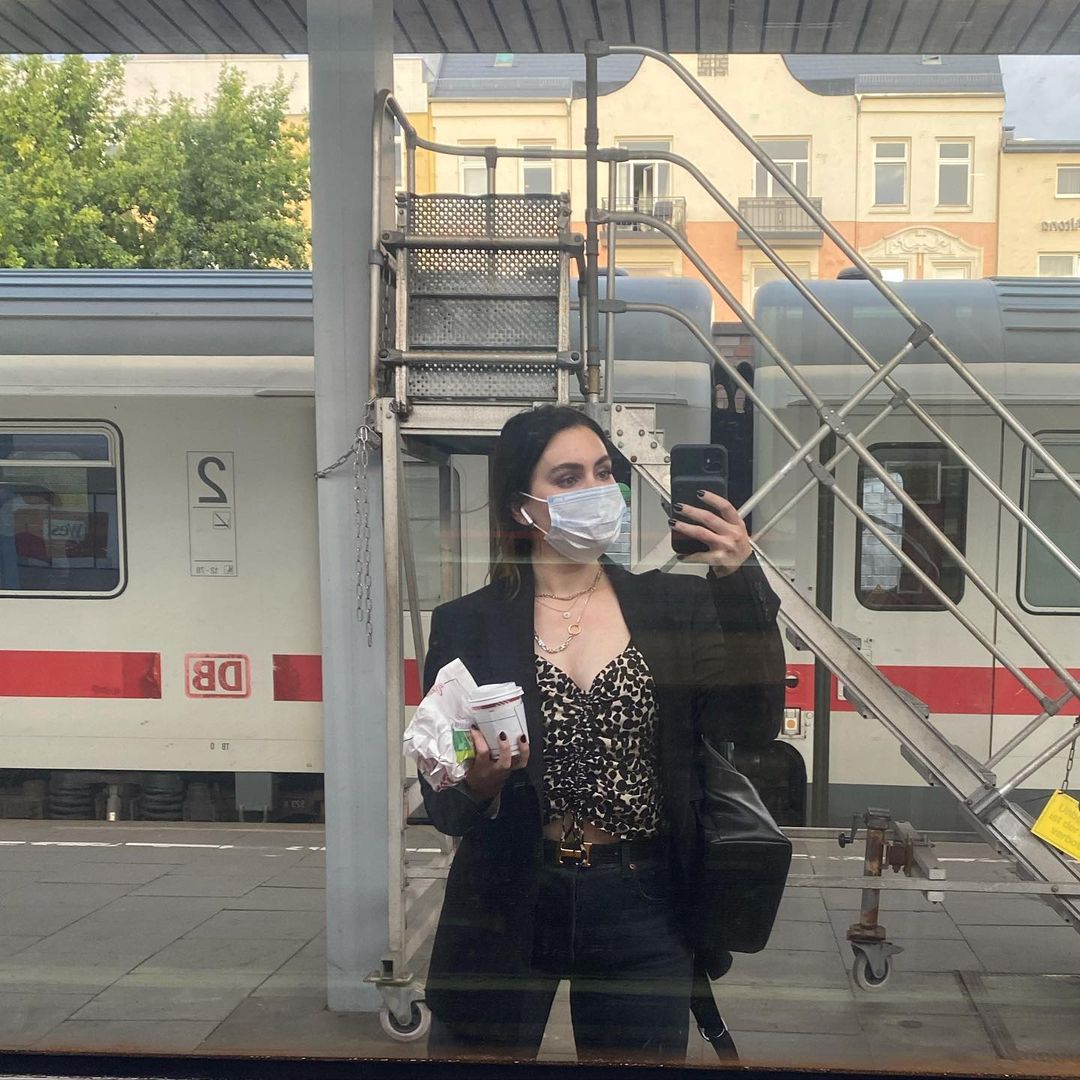 The remaining photos were a bit dark but beautiful, of course.