The American rock band Guns N' Roses bassist Duff McKagan's daughter, Grace McKagan, who is also known as the vocalist of the rock band The Pink Slips, has just shared new photos through her official Instagram account and stunned fans in super-tight green pants.
In the first of two photos, Grace was posing in front of the mirror. She was holding her breast with her right hand. Meanwhile, she was looking directly at her phone and had a confident facial expression. She wore super-tight green pants to show off her beauty and stunned followers.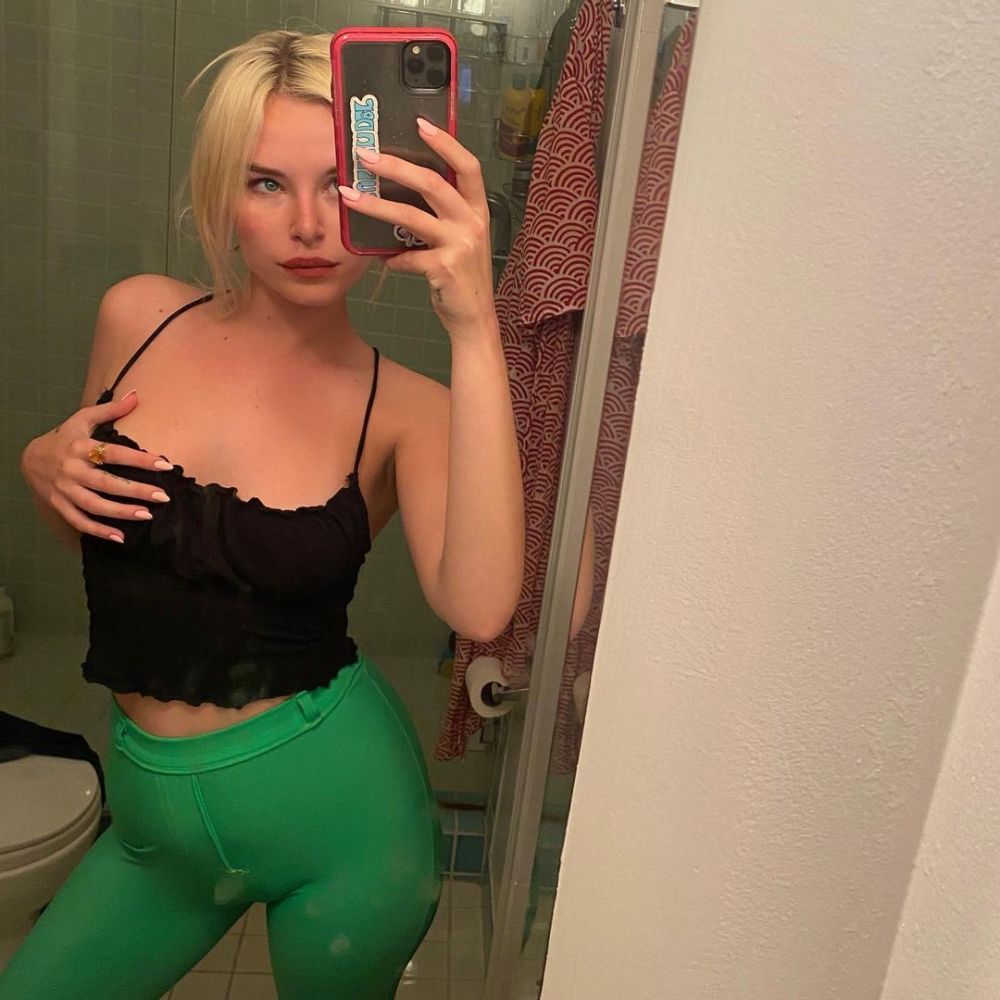 In the second photo, she was still giving the same pose just like her first photo. She was in front of the mirror and posing confidently. She combined her green pants with a black blouse. She looked gorgeous, as always.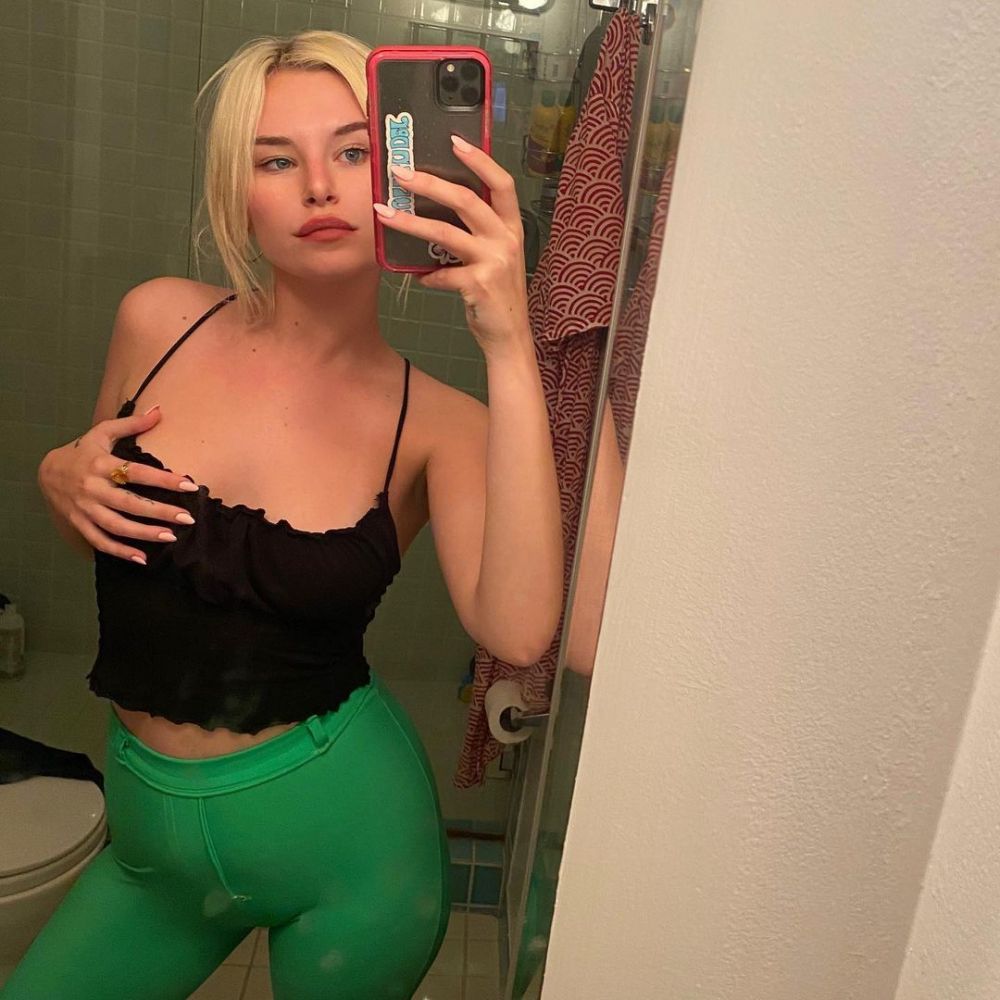 Under her post, her sister, her mother, her friends, and her followers have commented to mention her beauty. When his mother says, "Such a stunner always," her sister sent a green heart emoji. Her close friend Lucy reacted, saying, "Sexy."