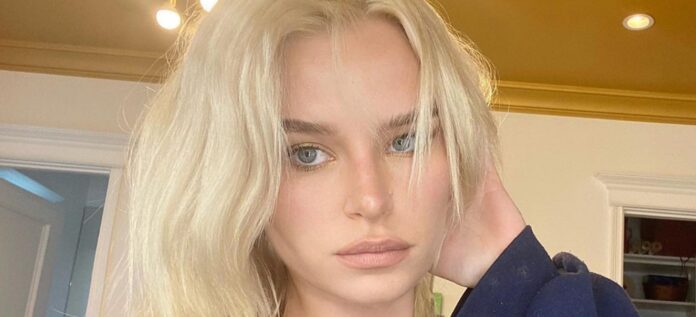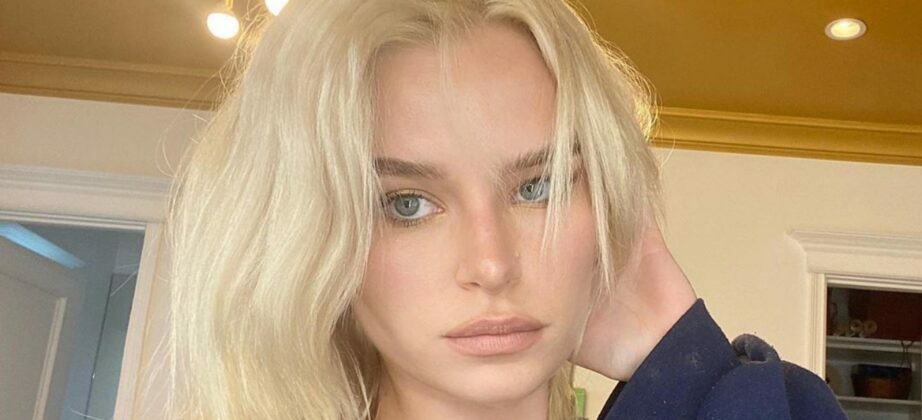 The world-famous rock band Guns N' Roses bassist Duff McKagan's artist daughter, Grace McKagan has just shared a new photo on her official social media account and showed her beauty with it.
In the photo she shared, her sister Mae McKagan and her close friend Lucy were with her. They were posing in front of the camera and showing their beauty. When we look at Grace's style, she mesmerizing fans with her red bikini.
Grace posted the photo with no caption.
Under the post she shared, her sister Mae and her mother Susan Holmes McKagan shared their thoughts with the comments they sent. While Mae writes, "Family," her mother wrote "Adorbs."
Here's the photo she shared: