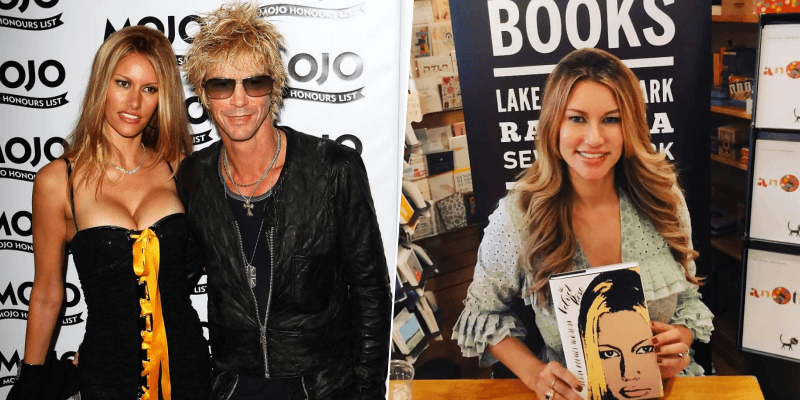 Duff McKagan, known as the bassist of the American rock band Guns N' Roses, has recently shared a new photo including his author/fashion designer wife Susan Holmes McKagan and celebrated her after her important success.
Duff McKagan shared the photo with the following statement: "A big congratulations to my best-selling AUTHOR wife @susanholmesmckagan!! One year ago today #TheVelvetRose was released on @rarebirdlit. Pictured here @thirdplacebooks in Seattle on her book tour last Spring! You go honey!"
Susan Holmes McKagan has also reacted Duff McKagan's post and said: "Awww thank you! Love you to bits baby."
The Velvet Rose has released on April 16, 2019.
You can find the post shared by Duff McKagan below.