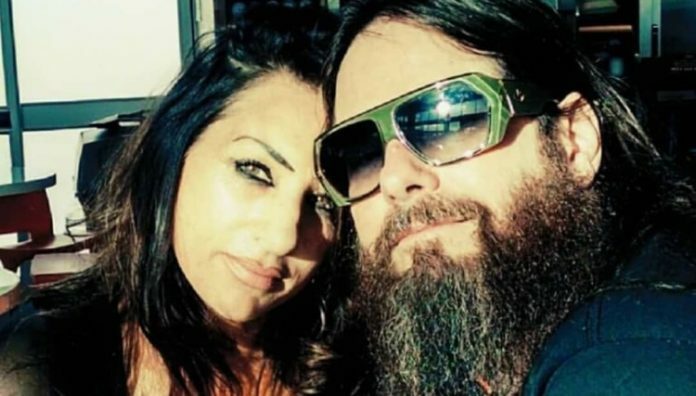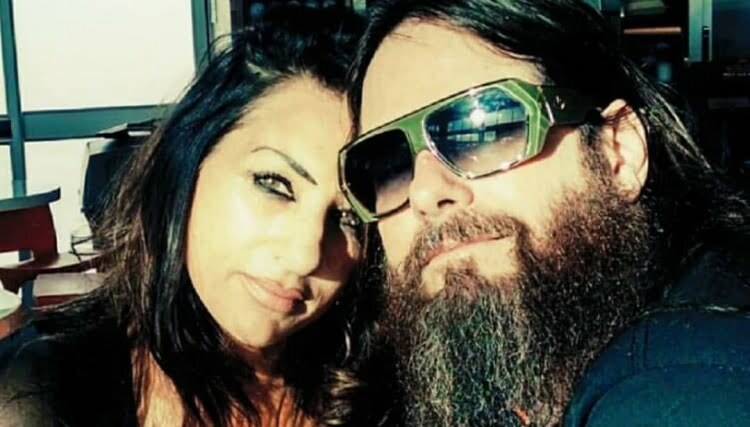 The legendary thrash metal band Exodus' guitarist Gary Holt has just sent a rare photo through his official social media account and took fans his old days. The photo included the first date of Gary Holt and his wife Lisa [Perticone] Holt.
In the statement of the post, he mentioned that we need to respect our other half's, and that how lucky he is.
"First date photo from almost ten years back.

"A lot has changed since then, suddenly playing in a different band for almost nine years, grandkids, and more. But only thing that changed for us is things have gotten BETTER.

"Respect your other half and don't take them for granted. Lisa Holt, I am the lucky one here. Let's go rob a bank today!"
Gary Holt and Lisa [Perticone] Holt has two daughters, along with a daughter from Perticone's previous relationship.