California-based rock band Guns N' Roses bassist Duff McKagan's model daughter, Mae McKagan, has sent mind-blowing sweet poses on her Instagram account and was reacted by his father, Duff McKagan.
In the first photo of the post, McKagan was posing on her left side. She was standing in front of a window while a part of her face was closed by her hair. She was looking at the camera directly to mesmerize fans.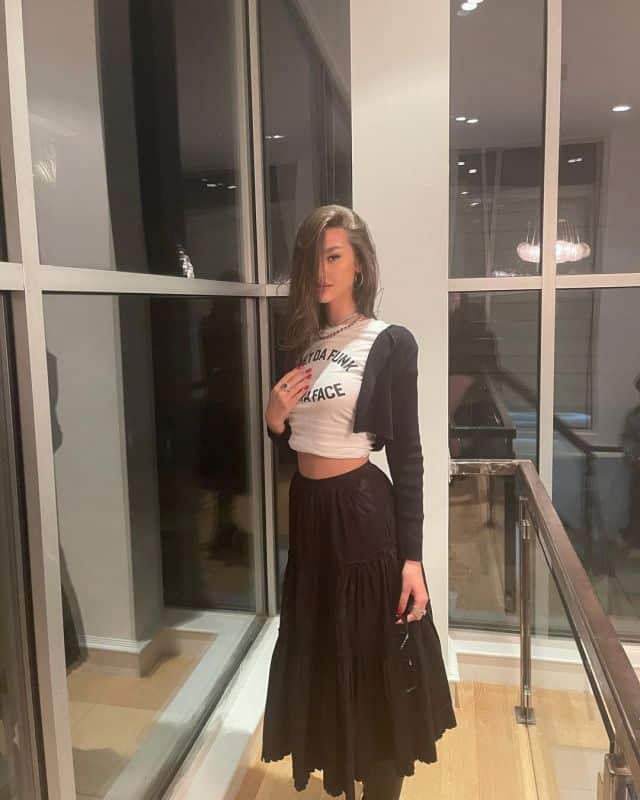 When people swiped the photo to reach the second shot, McKagan was leaning to the window. She wore sunglasses when giving her pose. Her body looked fascinating in a black skirt.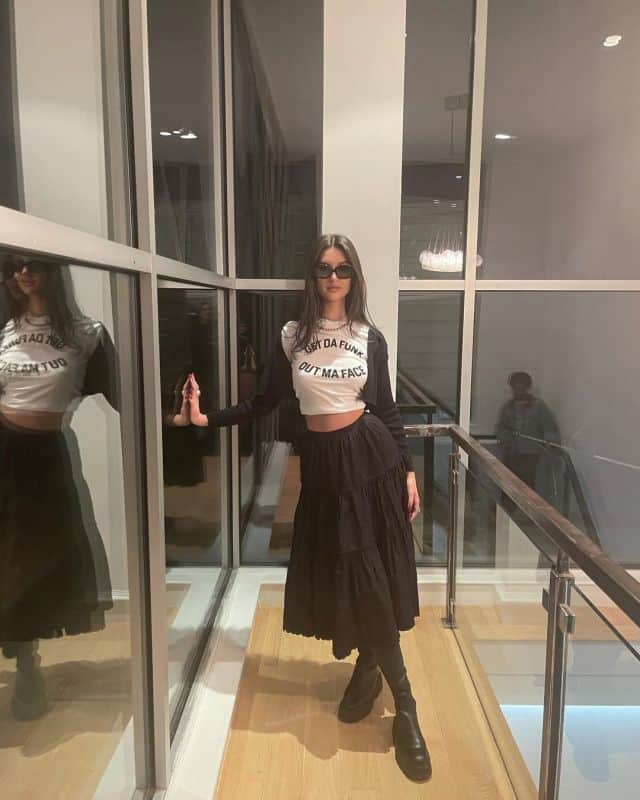 In the third photo, the camera was closer to her body. She gave a pose like her first shot. McKagan displayed her extraordinary body with her gorgeous makeup.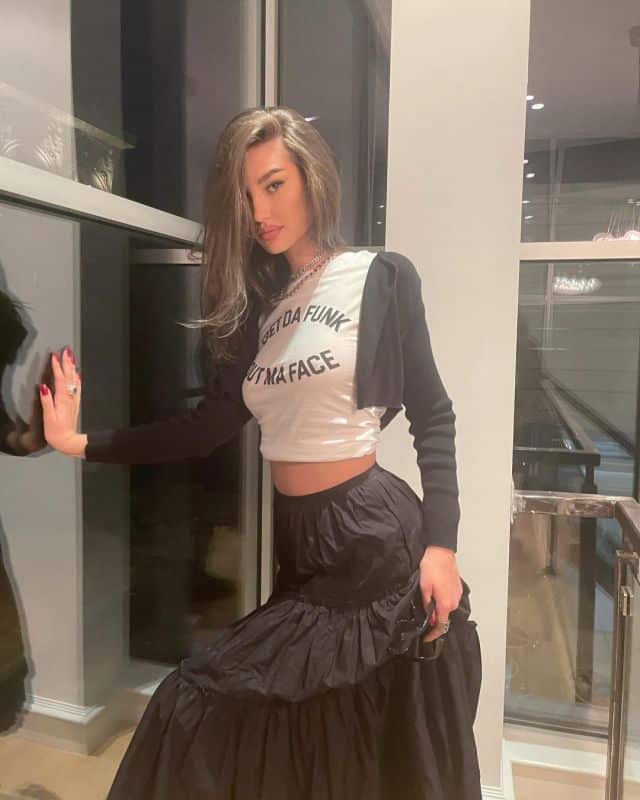 The fourth thing was a video. She was behind her close friend Olivia and hugging her. They danced together for a moment and showed off their beauties.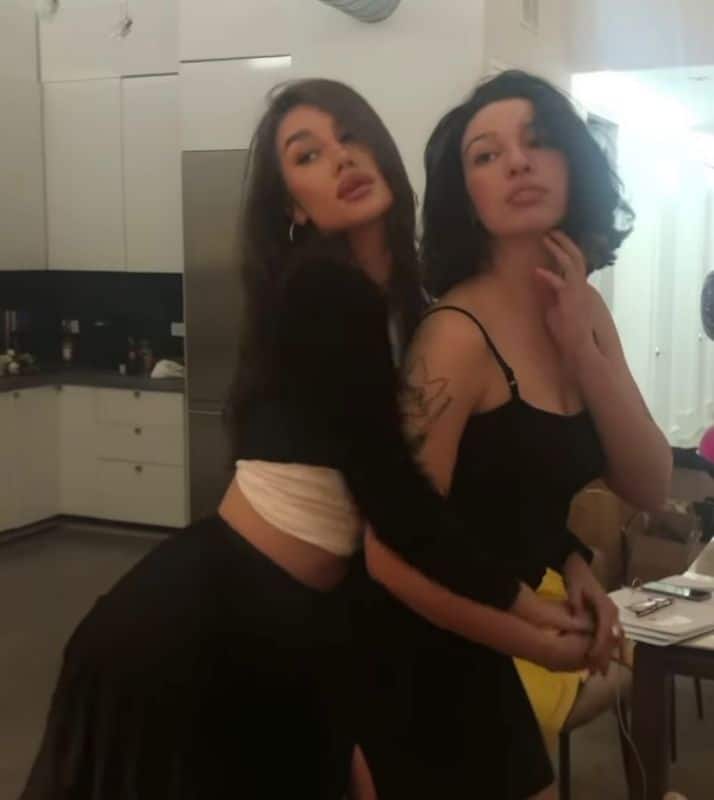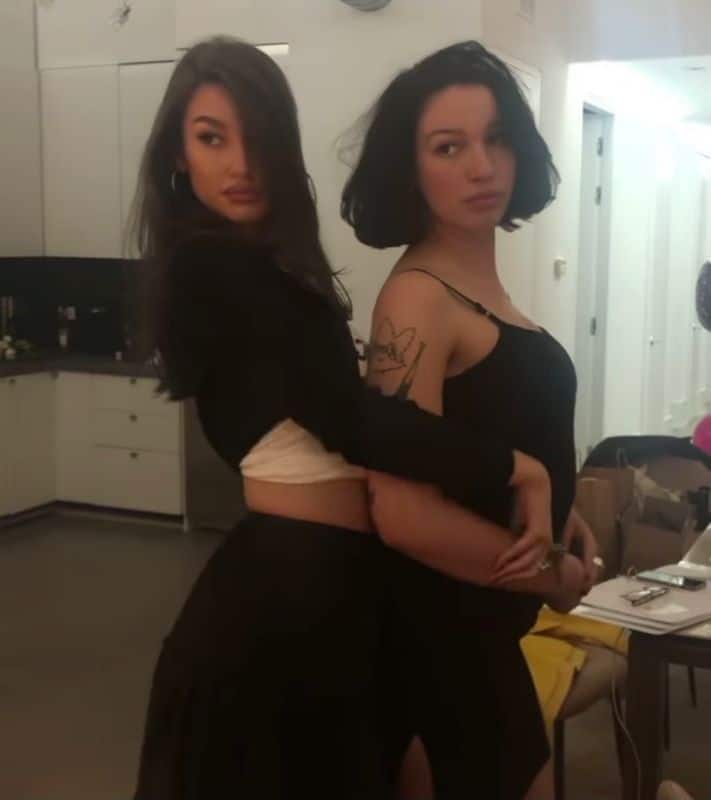 "U know my vibes not my story," McKagan captioned.
Under her post, her father Duff McKagan has appeared to react to his daughter. He did not hide his excitement about her poses and said, "Damn! And that SHIRT!"