The American multi-instrumentalist/bassist Duff McKagan, known for his golden works with the rock giants Guns N' Roses, has shared a new photo on his official Instagram and touched his daughter's beauty to express his proud.
Mae McKagan, the 20-year-old daughter of Duff McKagan, is an American-based model and known for her gorgeous social media posts. As she collaborated with golden names just before, recently, she appeared on Kim Kardashian's SKIMS and posed while wearing a grey corset.
READ MORE: GUNS N' ROSES' DUFF MCKAGAN'S DAUGHTER BLOWS FANS WITH HER BIKINI POSE
In a recent Instagram post, the 56-year-old bassist broke his silence on his daughter's beauty once again and sent a special post for her. With the post, Duff McKagan showed once again that how a beautiful girl she is and that how a proud dad he is.
Speaking about his daughter, Duff McKagan described his daughter Mae as a badass. He touched Mae's first days and explained why he proud of her so much.
Duff captioned the post, "The badass @maemckagan for @skims ….I love everything about her since the day she was born…proud of WHO she is and how she thinks!"
Mae's special pose can be seen below.
READ MORE: GUNS N' ROSES' DUFF MCKAGAN'S DAUGHTER LOOKS BREATHTAKING WHILE SHOWING HER GORGEOUS BODY
As many of you may see, Mae McKagan posted a piece of photos of their collaboration and showed her fascinating body while wearing sponsored underwear. Recently, just a few hours ago, Mae McKagan posed with her pink underwear and showed how a gorgeous girl she is.
Mae captioned the post, "For the laaadies @skims @indiana420bitch @kalikennedy @sojinails @kimharlowandt @noagency.nyc."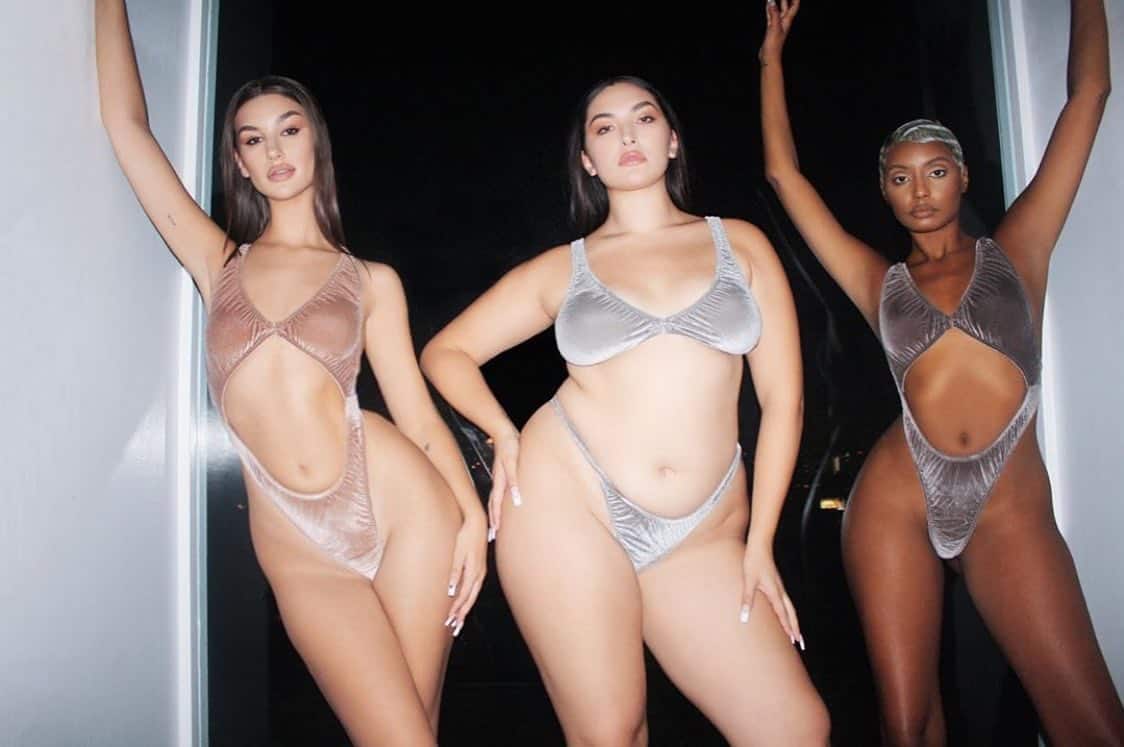 Except for her father, Mae McKagan uses her social media accounts incredibly active and contacts her fans by using those channels. She contacts her fans every day by sharing her photos, videos, and selfies with them.
READ MORE: GUNS N' ROSES BASSIST DUFF MCKAGAN'S DAUGHTER LOOKS GORGEOUS IN A PURPLE BIKINI
During the coronavirus pandemic, Mae McKagan continued to post her collaborations and work plans. She also kept in touch with fans by sharing her extraordinary poses and showed her fans that she didn't forget them.