Megadeth frontman/bandleader Dave Mustaine's recording artist daughter Electra Mustaine, 23, also known for her model career, has just updated her official Instagram account to show off her beauty to her 132k followers.
As some people who follow Electra Mustaine on social media might know, she takes her social channels to shout out about her new music or to share her new daily poses.
This time, Electra Mustaine has shared two photos to contact her fans and show off mind-blowing beauty.
TWO MIND-BLOWING POSES
In the post, there were two photos of her. Although the poses are the same photo, one of them was black and white. When people looked at another one, they've seen that it was the original photo.
In the photo, Electra was holding her hair with her right hand. In the above photo, she was looking directly into the camera.
When the people who saw the photo looked at the below, Electra's eyes were closed.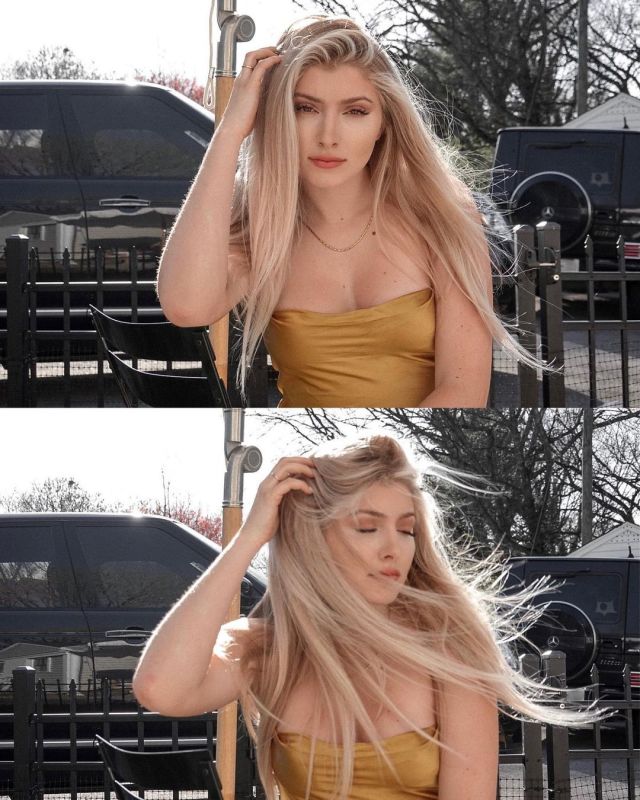 A MEANINGFUL CAPTION
Sharing the photos, Dave Mustaine's daughter has written a meaningful caption to describe her poses. According to the 23-year-old musician, "When the root is deep there's no reason to fear the wind."
Also, in the comments of the photo, Electra Mustaine informed fans about her future music. When a fan asked if he has any updates of her new music, Electra said he has a release, adding, "Just about to announce (; about a month away."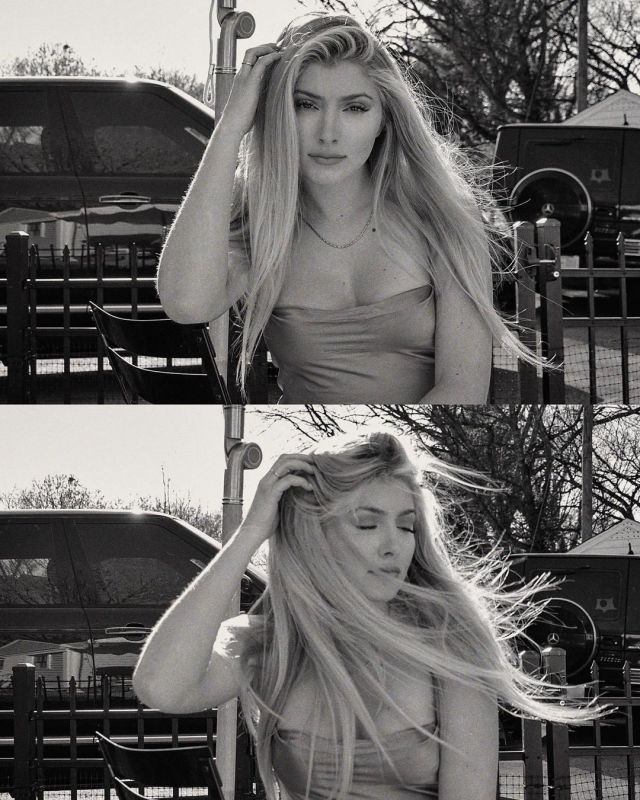 Click here to reach the original Instagram post.