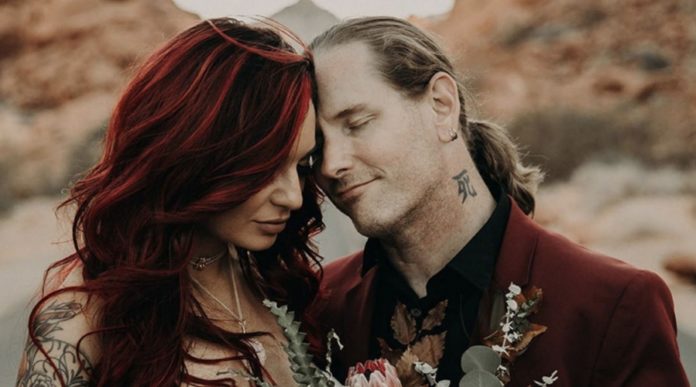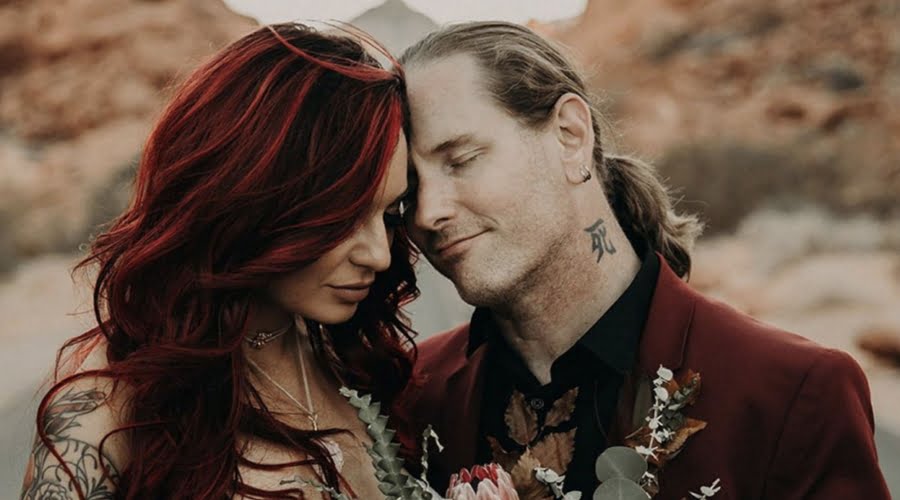 Slipknot's legendary vocalist Corey Taylor's wife Alicia Dove has just shared a video on her Instagram account while having fun with Nathan Mowery. Yesterday was one of her best friends, Nathan Mowery's birthday, and she celebrated his birthday with a video she shared.
Read what she wrote about Nathan Mowery's birthday.
"Yesterday was my homie Nathan Mowery's birthday. He rocks and he owns an amazing film company called Kind Punk that you should totally check out. 🤘🔥 Happy Birthday, dude! I will see you very soon!"
In Alicia's video, she and Nathan seemed to be having fun at the amusement park. You can watch the video below.