Slipknot singer Corey Taylor's wife Alicia Taylor, the director and a founder of the rock dance group Cherry Bombs, looked mesmerizing on her Instagram account while sending some new photos in a black latex dress.
In the first photo and newest photo, Alicia was posing in front of a red curtain. Posing, she combined the curtain with her redhead. She looked mesmerizing as in her previous photos.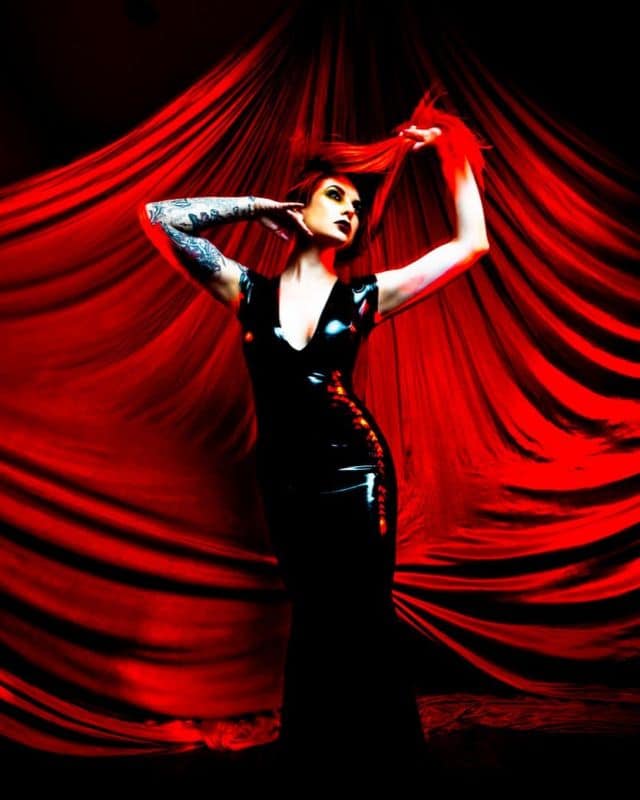 Later, Alica has sent two different photos to show off her beauty. Although the photo was black & white, Alicia was shining while holding her neck with her left hand. Also, her eyes were closed and her makeup looked gorgeous.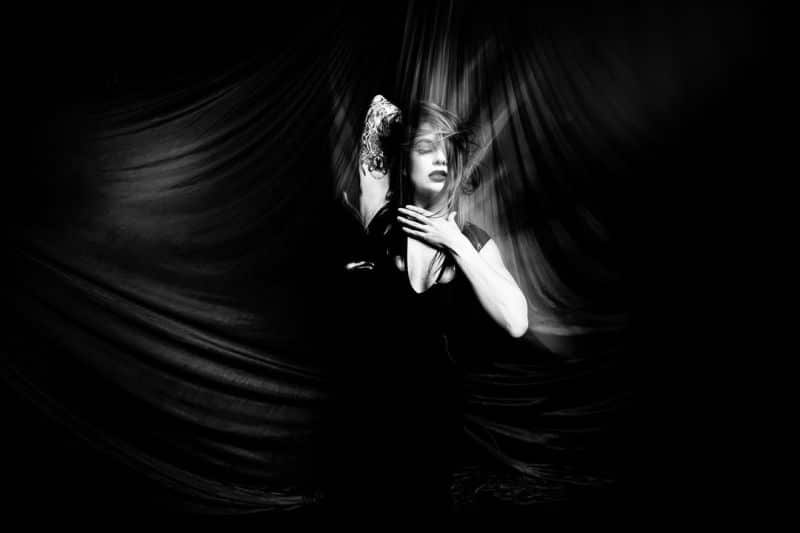 When her 171k Instagram followers have swiped the photo, they've seen her similar pose. Her hands were on her waist and her body was looking mind-blowing in a black latex dress.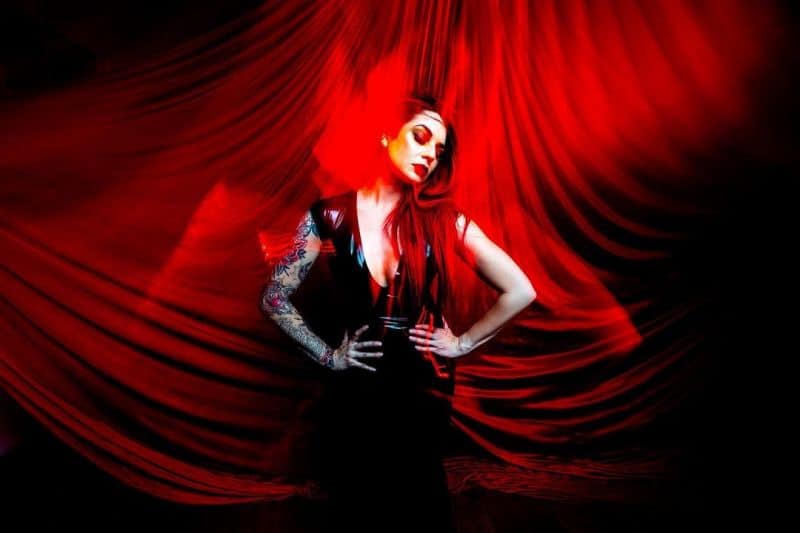 She sent no caption when shared the photos.
Previously, a few days ago, on April 2, Alicia took to her official Instagram to share a piece of screenshots taken from her group's video, titled "Macarabét," which is of karma wrapped in temptation, action, and danger around every corner.
Alicia was looking at the camera directly in the first photo of the post. She was looking gorgeous in her makeup.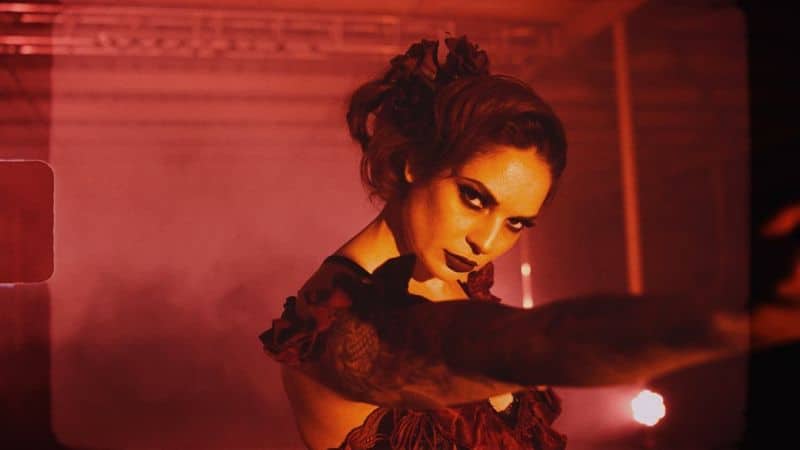 The remaining photos were a bit complicated but looked great.