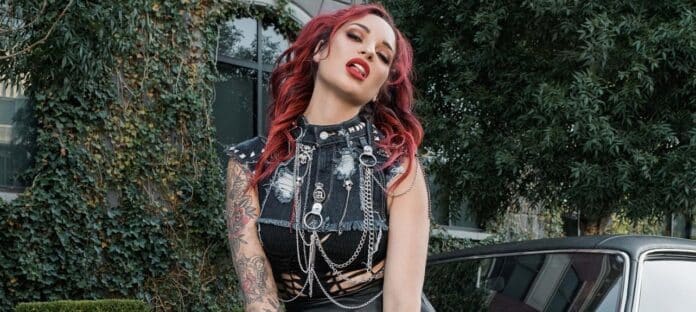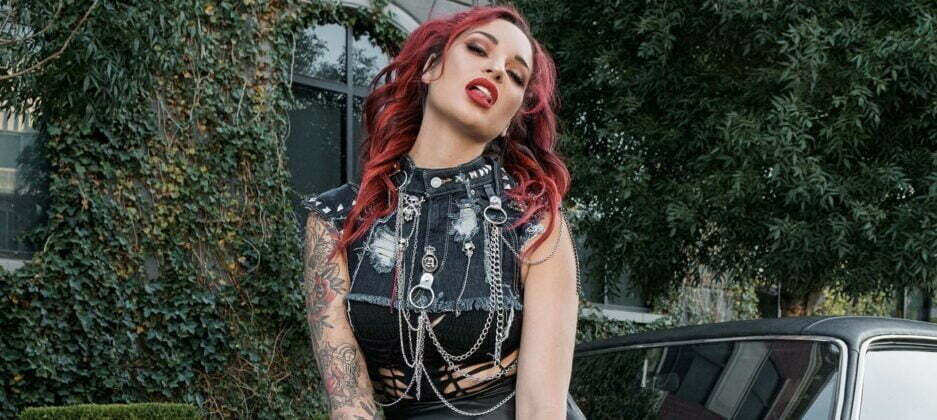 Slipknot singer Corey Taylor's wife, Alicia Taylor, known for the director/founder of the rock dance group the Cherry Bombs, has just shared a new photo and expressed that how she missed being on stage again.
The talented dancer contacted fans with a new photo she shared through her official social media account to reveal her missing to the old days. In the photo she shared, Alicia was on stage with her squad, and they were entertaining fans.
When we look at her style, she stunned the crowd with her garter. With this stage outfit that was almost identified with her, Alicia looked gorgeous.
In the caption, she wrote the following words:
"I miss this. Follow @cherrybombsofficial to get your fix until we're back."
In the comments of the post, her social media followers were saying that she was looking gorgeous as before. They also added that she had a great body.
Here's the post she shared: