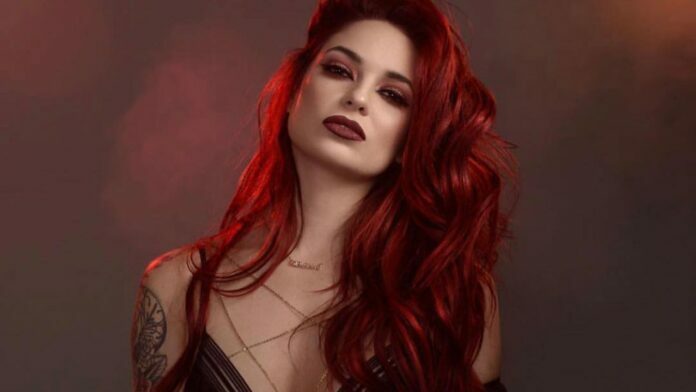 The 26-year heavy metal band Slipknot singer Corey Taylor's talented dancer wife, Alicia Taylor, who is the founder of the rock dance act Cherry Bombs, took to her Instagram account to show off her body in tight-latex dress.
As some of those Alicia followers might know, she has been using her social media accounts to contact her fans and to inform them about the current plans of her dance group.
Recently, Alicia Taylor was posed in a latex dress and stunned people who follow her. She has sent three photos in total and posed differently. She looked gorgeous.
As we saw in the first of three photos, Alicia was completely in black, although she mesmerized with her red hair. She wore a tight-latex dress to show off her beauty while putting her hands on her booty.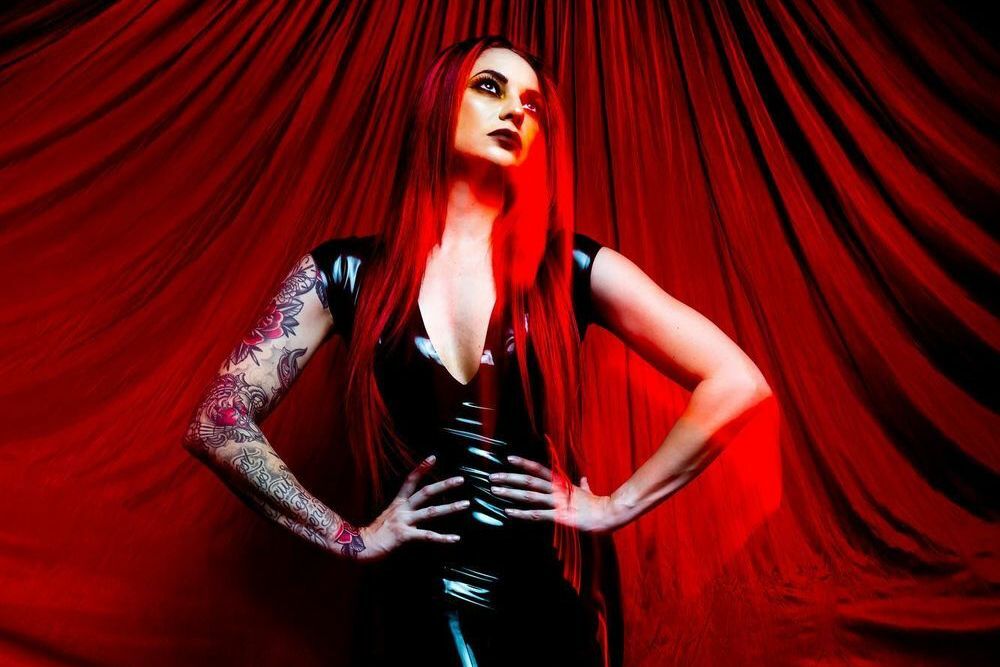 In the second, Alicia was holding her hair and looking at the camera. She was posing on her right side.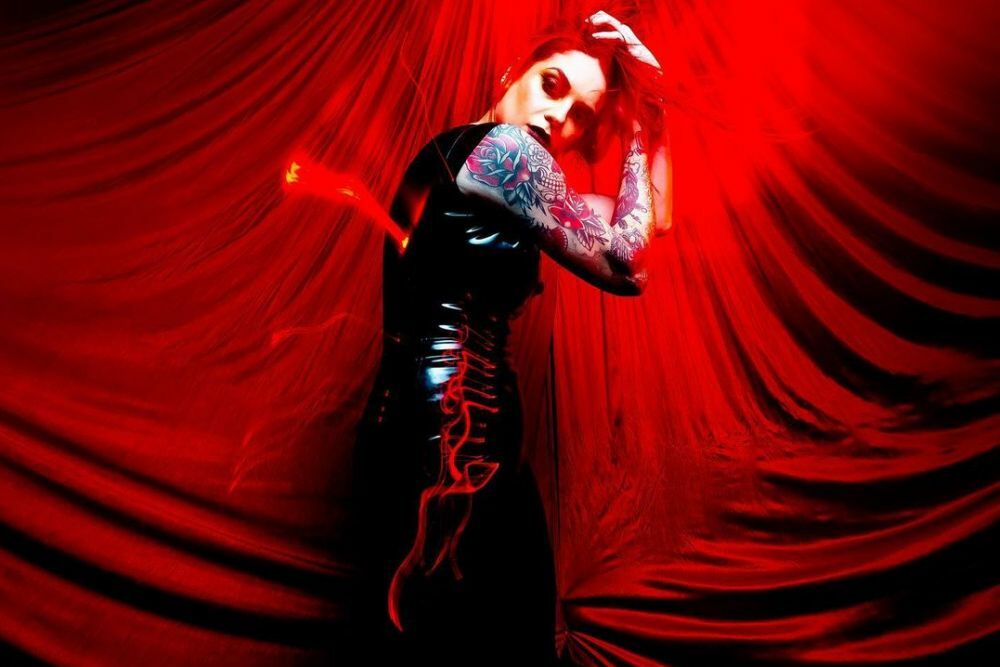 When followers swiped to reach the latest photo, Alicia was raising her right hand up to the sky. Although her eyes were closed, she mesmerized fans with her makeup.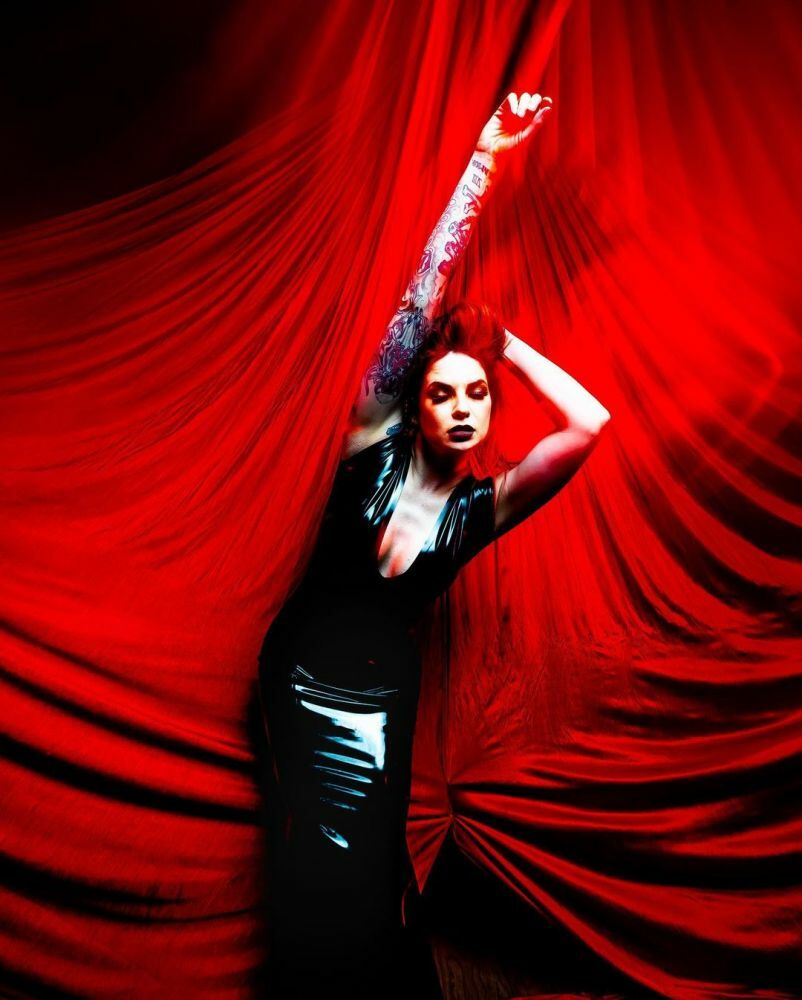 When Alicia sent the photo, she mentioned the future plans of her dance group. She also touched on her body and praised it.
"Up to my tits in work getting ready to hit the road," she said. "It's already been an adventure so far and we haven't even rolled out. Lots of moving parts to this one, and I'm so excited to finally bring- albeit a shorter version, a version nonetheless- of Macabarét to a live audience.
"Please support and follow @cherrybombsofficial for updates as we start pre-production rehearsals next week before embarking on tour for the first time since December 2019. Fingers crossed I remember how to do this.
"Until next time, please enjoy these lovely photos shot by @jimlouvau with @tonyaguilera_ as the assist, in this stunning dress by @janedoelatex and hair by @chitabeseau."