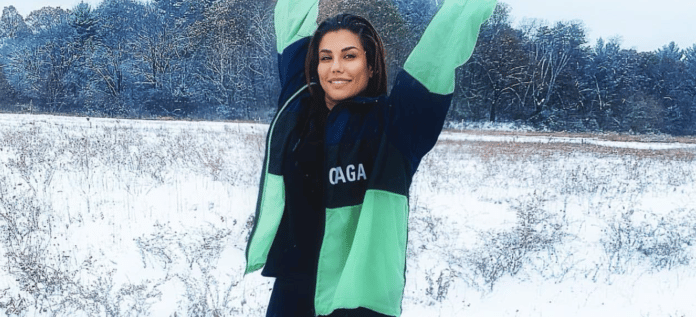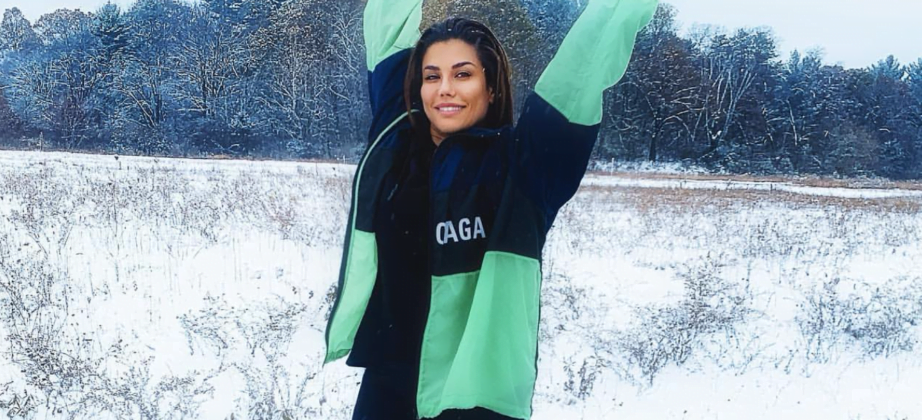 The successful musician/filmmaker Rob Zombie's touring guitarist John 5's wife, Rita Lowery, took to her social platforms to contact with her fans and showed her beauty with a gorgeous pool pose.
With a recent Instagram she shared, Rita Lowery was posing around the pool. She was wearing a blue swimsuit and took a photo on her left side. In addition to her swimsuit, Rita was wearing a black hat and sunglasses to save herself from the sun. She was looking gorgeous as always.
In the caption of the post, she described how her summer goes. She wrote the following words:
"Summertime blues."
While her pose attracting huge interest from her fans, her close circle are some of those who commented on the photo. When Brittany Furlan Lee, wife of Tommy Lee from Motley Crue, writes how a beautiful girl she is, her husband John 5 has also commented and sent his hearts.